Conservative MP Zac Goldsmith has described an expected Government decision to back Heathrow expansion a "lazy, default position" and called the plans "undeliverable".
The former London mayoral candidate also claimed senior Cabinet members including Boris Johnson and Justine Greening would never support the proposal and said "four very powerful councils" would lodge a legal bid against Prime Minister Theresa May if the plans were given the green light.
He also confirmed he would resign as MP for Richmond Park should May take the decision, as expected, to back Heathrow expansion on Tuesday 18 October. But he said he would prioritise getting "the government to see sense" over the coming days.
"If we go down the Heathrow route, it won't be delivered, there are four very powerful councils, joined by a number of others who are going to put a lot of resources into taking the government to court on noise issues, on air quality issues," he told the BBC's Newsnight.
"There are planning risks which are unique to Heathrow, there are finance risks and there are cost issues, Heathrow's biggest customer, BA has said this is undeliverable because the costs are outrageous."
He also called cabinet members Foreign Secretary Boris Johnson and Education Secretary Justine Greening "major allies" in the campaign to "kill this threat".
"I can make a prediction that Boris under any circumstances would never vote for Heathrow and neither would Justine Greening, both very senior, very valued members of the cabinet," he vowed.
"I speak to both of them regularly, I spoke to Boris just a couple of hours ago and there is no wavering in his position, there is no wavering in Justine's position, they have big jobs to do — they might not be doing the media rounds, they might not be talking about Heathrow on Newsnight but their positions remain absolutely unchanged — they are the major allies."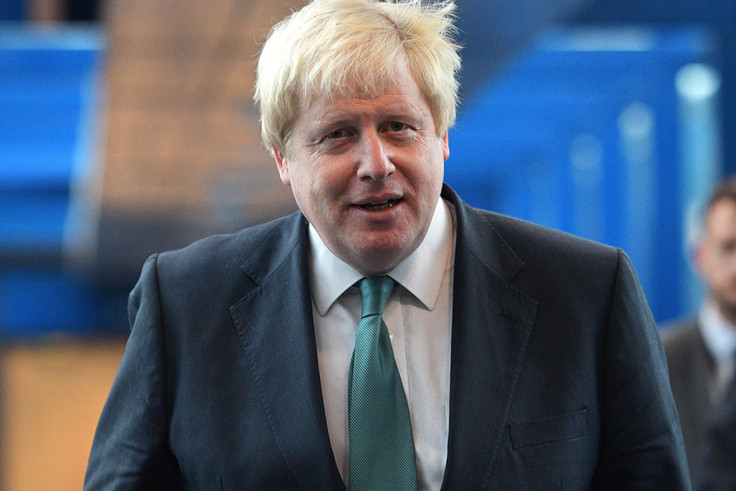 He also called the government's historical stance on Heathrow "lazy" and "unhealthy".
"The relationship between Heathrow and government is really very close, to the point of being unhealthy," said the Richmond Park MP.
However, he said he had faith that the PM would make a decision based on the evidence.
"The prime minister has called herself a bloody difficult woman and that's what we need now, we need someone who's not going to be spoon-fed a position by entrenched officials," he said.
"I don't expect people in parliament to care that much about the noise experienced by my constituents, but they should care about deliverability because if we can't deliver this project we're going to be entering the next election squabbling again, I guarantee it, about Heathrow expansion."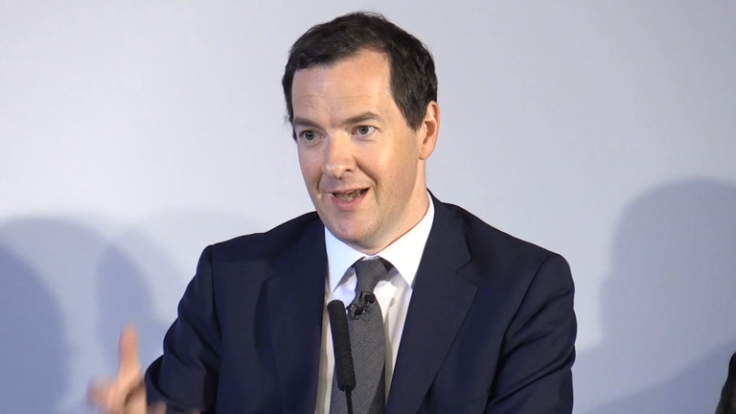 His comments come as former Tory Chancellor George Osborne announced he would be backing Heathrow expansion plans to make Britain more "outward-looking, free-trading and global".
The airport's expansion also has the support of many trade unions, businesses and airlines. However, it has proved politically toxic in Greater London's Tory heartland with prominent Cabinet MPs opposing plans and Theresa May representing a group of constituents who are fiercely opposed to expansion.
A government decision on which airport, between Gatwick and Heathrow, to back for expansion has been repeatedly delayed in previous months due to its political sensitivity.