Theresa May might cut student fees to £6,000 per year in radical university review
Fees could be reduced from £9,250 to £6,000.
Theresa May is set to unveil details of the government's landmark review of higher education funding in England, and may announce reduced tuition fees or amended interest rates on student loans.
Options being considered include the reduction of tuition fees from £9,250 to as low as £6,000 per annum. The prime minister will deliver the speech on 19 February.
Any cuts in fees could be achieved by scrapping requirements for universities to spend funds on widening participation measures and bursaries for less disadvantaged students.
In this case the government would likely have to boost its own investment in widening participation schemes and subsidies for certain subjects.
The review of higher education funding was announced at the Conservative Party conference last October, but has been delayed several times. Justine Greening, then education minister, and Jo Johnson, then universities minister, both opposed the review.
Both ministers were moved to new posts in May's most recent cabinet reshuffle, paving the way for a broad evaluation of higher education funding.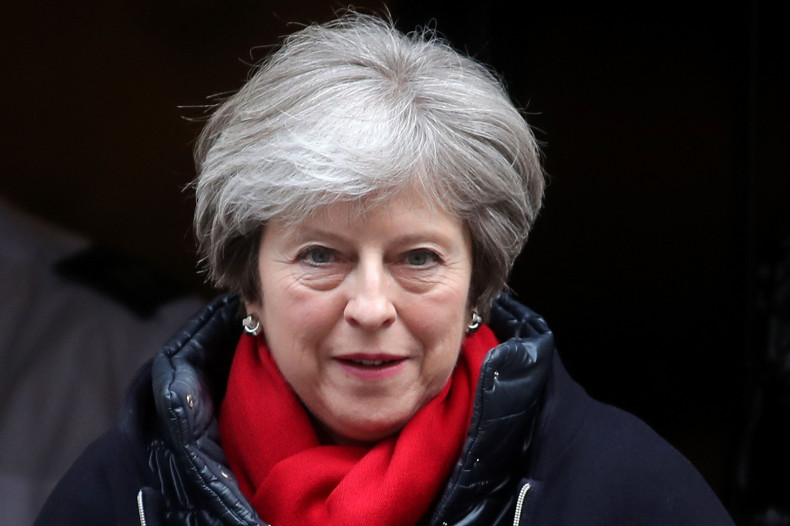 The London Economics calculated that reducing tuition fees to £6,000 would cut the budget of universities by £3bn per year, and would mostly benefit high-earning graduates who pay a smaller proportion of their salary back in loans.
The consultancy also said that cutting fees to £6,000 would reduce average student debt by £9,400, to £36,600.
It is also possible that May will announce a change to how interest on student loans is calculated and applied. The current top rate is 3% plus to retail price index of inflation, but this may be revised.
Since the introduction of the £9,250 per year tuition fee cap, the average student debt has increased to £46,000, and £57,000 for students from poorer backgrounds.
The Institute of Fiscal Studies estimates that 77% of all current students will not be able to repay their entire loan amount within the 30-year limit. Once this limit is reached, the outstanding total is written off by the Treasury.
The House of Commons Treasury Select Committee is preparing a list of its own recommendations on students loan reform. This will include considering the reintroduction of maintenance grants and a simplification of the current loan structure, which has been criticised as being too complex.
The abolition of student fees was a well-publicised pledge in the 2017 Labour manifesto, and played an important part in support for Jeremy Corbyn among younger voters.
The Conservatives have struggled to connect with young voters, but May reducing student fees might at least make young people think twice.