Jeremy Corbyn's unexpected 2017 general election success was not the result of a widely-reported "youthquake", new research shows.
The study showed that while Labour did increase its share of the vote from under-25s, this age group was not more likely to turn out than in previous years. Overall, the report suggests very little change in turnout across age groups in the 2015 and 2017 elections.
It was widely reported that Labour's better-than-expected result was down to young, disengaged voters won over by Corbyn's campaign. So entrenched was this belief that the Oxford English Dictionary chose "youthquake" - a political awakening among millennial voters - as its word of the year.
Labour's strategy of reaching out to young voters - particularly through social media - was seen to be a success of the campaign. The image of Corbyn speaking at Glastonbury Festival - the youthful crowd chanting "Oh, Jeremy Corbyn" in his praise - seemed to characterise how well his party had connected with the UK's disenfranchised young voters.
However, according to the authors of the British Election Study (BES), "there was no surge in youth turnout at the 2017 general election".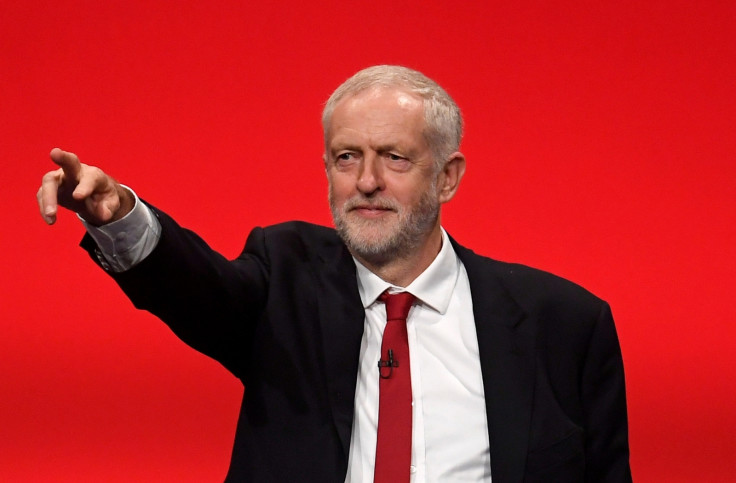 The report states that, due to the margin of error, it cannot rule out a slight increase or decrease in the turnout of under-25s. The only age group posting a notable rise in turnout was for those aged 30-40. Overall turnout increased by 2.5% in 2017.
Labour was shown to be more popular among young people than old people in 2017, and while Labour's share of the youth vote did increase, the report stresses that this is not the same as a surge in youth turnout. Labour was also more popular among younger voters in 2015 and the party's 2017 popularity increased among all ages except the over 70s.
Ed Fieldhouse, one of the authors of the report, told the BBC: "More so than ever before, the younger the voter the more likely they were to vote Labour, but they weren't more likely to turn out."
The "youthquake" hypothesis concept was seemingly supported by data showing turnout rising strongly in constituencies with many young people, the report argues. Post-election polling also indicated that under-25 turnout had risen by anything from 12 to 16 percentage points. The researchers noted that using polls to measure voter turnout is difficult, as non-voters are less likely to take part in such surveys and some claimed to have voted when they did not.
The BES has carried out studies of voter behaviour at every election for the past 50 years and is funded by the Economic and Social Research Council. The 2017 BES face-to-face surveyed 2,194 people, of which 1,475 had their votes validated.