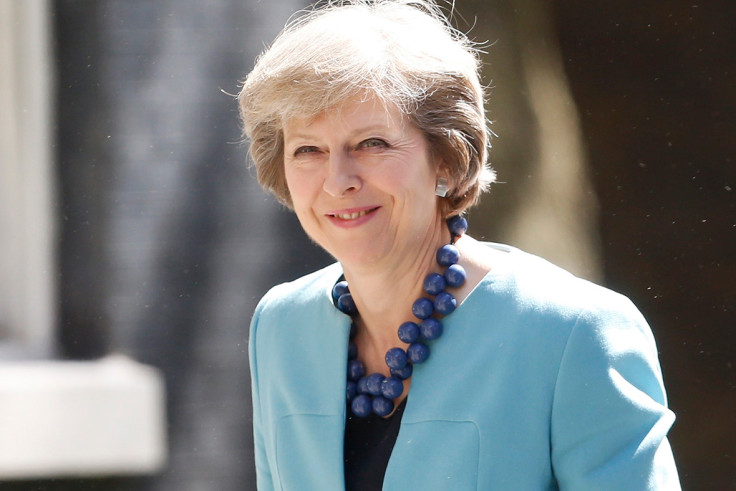 While former home secretary and interior minister Theresa May only became Britain's prime minister yesterday (13 July), comparisons between her and Margaret Thatcher have already started to emerge. Regardless of whether there are any similarities between their experience and policies, links will undoubtedly be made, considering both have led the Conservative Party and May is only the second woman to be prime minister, after Thatcher.
Such comparisons making the headlines then set our minds wandering, obscurely thinking about, if there were to ever be a movie about May – just like there was about Thatcher back in 2012 – who could play her? So just for fun, IBTimes UK has scanned the IMDb files and compiled a list of actresses we think would do a pretty good job... First up...
Emma Thompson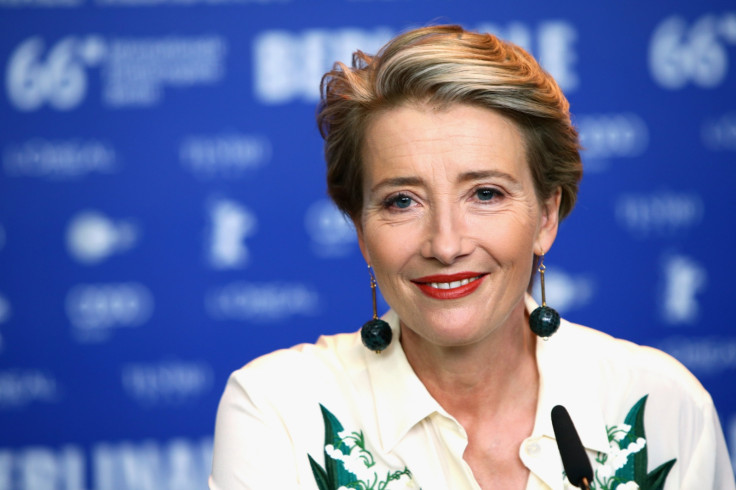 British herself and very vocal about UK politics – she opposed Brexit as did May – we reckon that Thompson would be great playing the current PM. She's no stranger to channelling real-life characters either, having played Mary Poppins author PL Travers in Disney's wonderfully uplifting comedy drama Saving Mr Banks back in 2013.
Meg Ryan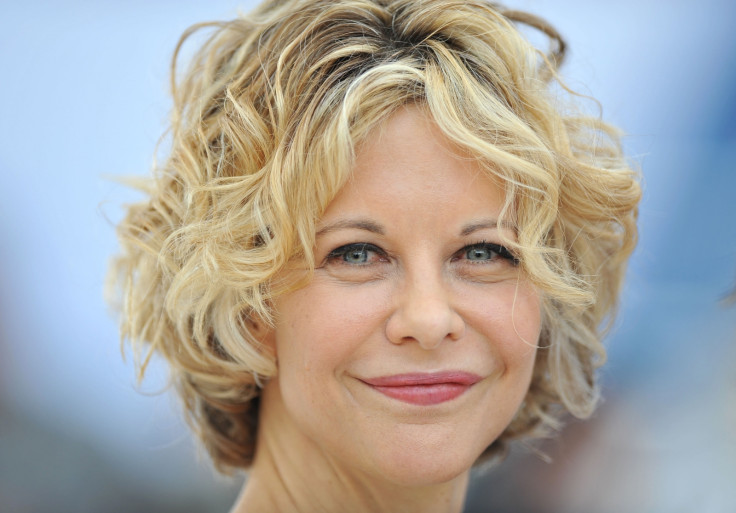 Ok, so we know she's American, and that's not always good for playing real-life Brits but hear us out. We believe that with the right wig, make-up effects and costume, Ryan could look eerily similar to May on film and, also, don't you think it's about time she stars in a proper lead role again? We do, she gets a vote from us.
Charlotte Rampling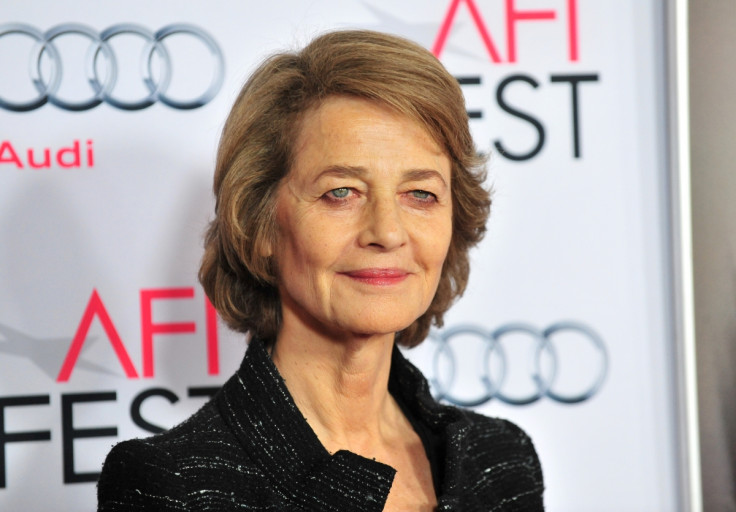 She's never afraid to speak her mind, which is more of a trait suited to a member of parliament than an actress these days, and it's this confidence in her views that make us think Rampling could be a good choice for such a role. Of course – no disrespect to either Rampling or May – but she'd have to play her at a slightly later time in her life, though.
Penelope Wilton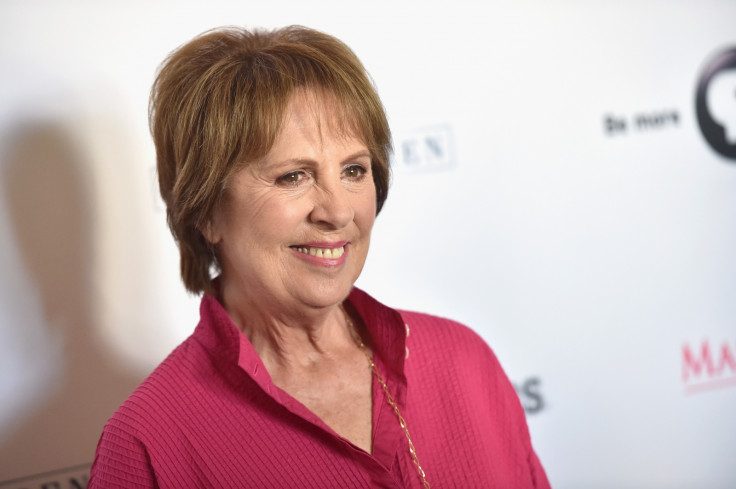 Like Rampling, Wilton might just have missed out on the perfect age bracket to play May on screen but we don't doubt she'd do an amazing job if they opted to depict the politician at a later stage in her life. The 70-year-old would undoubtedly bring a likeability to the role, as seen in her recent brilliant performance as the Queen in Steven Spielberg's The BFG.
Carey Mulligan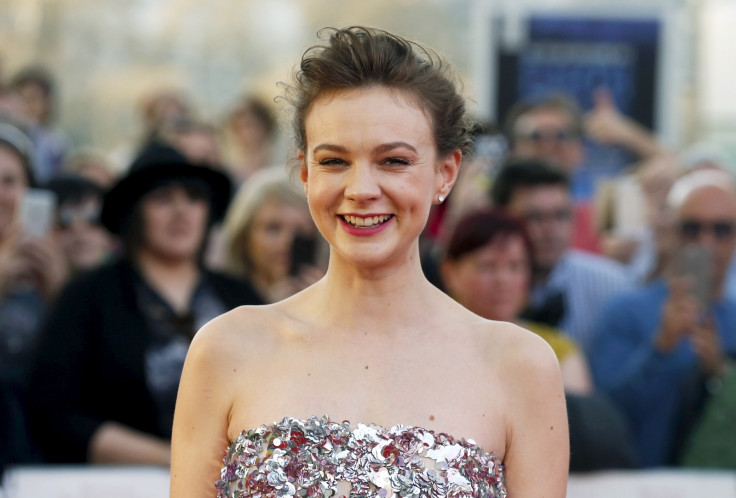 Similarly, if Hollywood could develop a movie about a slightly older version of May, then why couldn't they do the same and create a film focused on her beginnings in politics. If they were to do such a thing, then we think Academy Award nominee Carey Mulligan would be a great choice.
Meryl Streep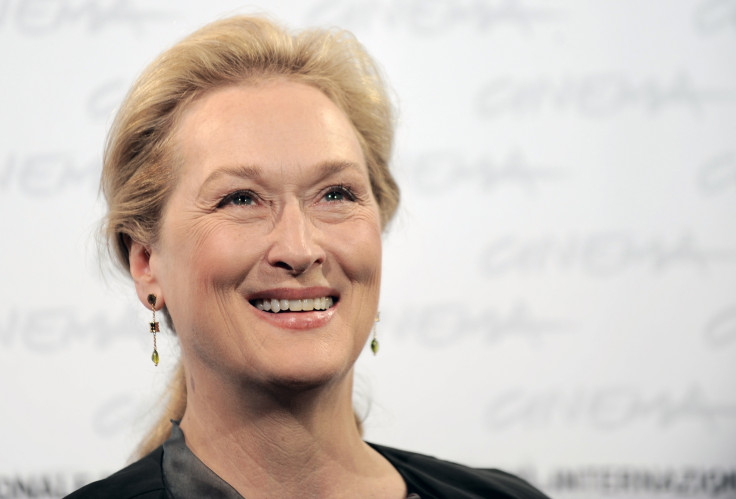 What's the main reason we think Streep could quite easily step up and do the job of portraying May on the silver? Well, she's done it all before, of course. Back in 2012, the American actress bagged an Oscar for her performance of Margaret Thatcher in biopic The Iron Lady, which more than proves she'd own it.
For more entertainment news follow A-List on Twitter @Alistinsider