'Gene Roddenberry would be proud of us' for making Star Trek pilot gay says Simon Pegg
But George Takei who played same character in original series disagrees.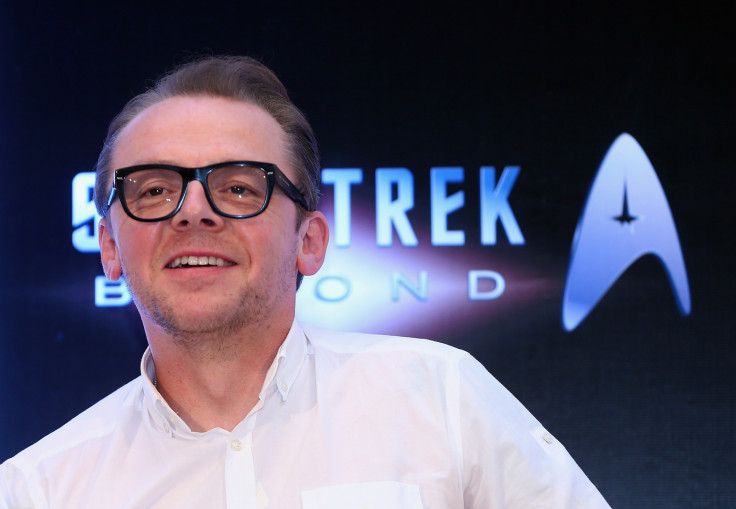 Actor John Cho has revealed his character, Starship Enterprise pilot Hikaru Sulu, is gay and has a husband in the eagerly-awaited sequel, Star Trek Beyond. While most people have reacted positively to the news, praising writers Doug Jung and Simon Pegg for the forward-thinking decision, not everyone is pleased, including actor George Takei who played the character in the original TV series.

Takei labelled the deviation from creator Gene Roddenberry's series "unfortunate" and that it was "twisting" his initial vision. Now, Pegg has taken to his personal blog to defend the change and to explain "with galaxies of respect to the great man [Takei]" that "this is not his Sulu. Cho does not play a young George Takei, nor does he play the same character Takei played in the original series. He is a different Sulu".
"With the Kelvin timeline, we are not entirely beholden to existing canon," he said in the post. "Canon tells us Sulu was born before the Kelvin incident, so how could his fundamental humanity be altered? Well, the explanation comes down to something very Star Trek-y; the less than simple fact that time is not linear."
The British actor/writer – who reprises his role as Scotty in the movie – then went on to spell out how certain details he has only been able to change since Nero's arrival and the Hobus supernova in JJ Abrams' 2009 reboot movie.
"Spock's incursion from the Prime Universe created a multidimensional reality shift. The rift in space-time created an entirely new reality in all directions, top to bottom, from the Big Bang to the end of everything. I don't believe for one second that Roddenberry wouldn't have loved the idea of an alternate reality.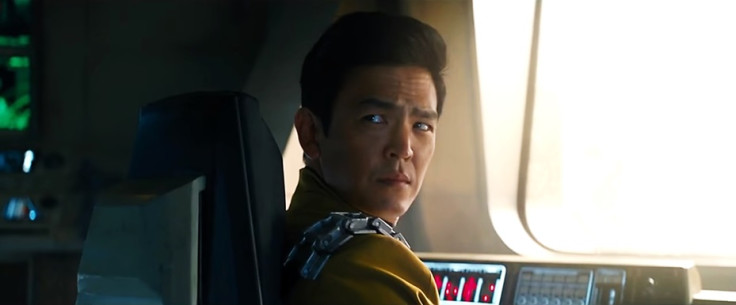 "This means, and this is absolutely key, the Kelvin universe can evolve and change in ways that don't necessarily have to follow the Prime Universe at any point in history, before or after the events of Star Trek '09, it can mutate and subvert, it is a playground for the new and the progressive and I know in my heart, that Roddenberry would be proud of us for keeping his ideals alive. Infinite diversity in infinite combinations, this was his dream, that is our dream, it should be everybody's."
Directed by Justin Lin and starring Zoe Saldana, Zachary Quinto, Karl Urban, Idris Elba and Chris Pine, Star Trek Beyond beams into UK and US cinemas on 22 July .
© Copyright IBTimes 2023. All rights reserved.