The British prime minister Theresa May is set to offer the EU at least €20bn (£17.7bn as an opening gambit to resolving Britain's Brexit divorce bill.
May's top EU adviser Olly Robbins has told his European counterparts that the offer will be made during the prime minister's speech in Florence on Friday (22 September) to plug an impending deficit in Brussels' finances when the UK leaves the EU, the Financial Times reported.
The €20bn would cover projects that the UK had signed off on before its exit in 2019, although Brussels says the UK has liabilities of up to €100bn (£88bn).
Mujtaba Rahman, from the Eurasia Group risk consultancy, told the FT: "The message from the EU is clear: covering budget holes is only a start; for a deal in October May also has to acknowledge that the UK will pay to settle past debts."
It is uncertain how such an offer would go down in European capitals, with one senior EU diplomat telling the paper: "Transition payments do not cancel the bill."
Meanwhile the vision for Brexit expressed by the foreign secretary, Boris Johnson, is facing opposition within the grassroots of the Conservative Party.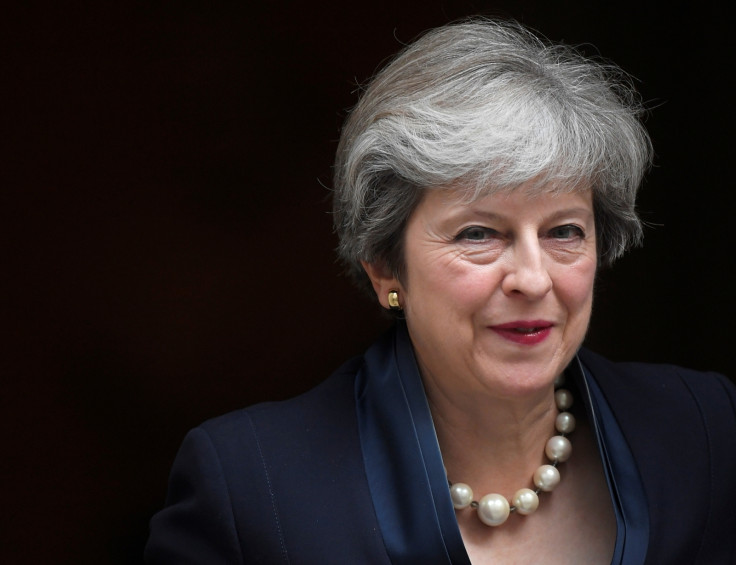 Fewer that one in three Tory association chairmen supported Johnson's position expressed in the Telegraph for a Canada-style trade deal with Europe which would not involved paying to be a part of the continent's single market.
The Telegraph surveyed 24 chairmen with only seven supporting Johnson's intervention and 13 saying it was wrong or unhelpful.
Lee Parker, chairman of the Rossendale and Darwen Conservative Association, said: "If I was in Theresa May's position he would be gone, while Graham Dines, chairman of Suffolk Coastal Conservative Association, described the move as "a damaging intervention".
Johnson would require the support of Tory associations if he were to run for the leadership of the party. However the paper also reported that the prime minister had made peace with the foreign minister and secured a Cabinet truce over Britain's future EU payments after Johnson's allies earlier suggested he could resign over May's Brexit strategy.