Theresa May has agreed to Labour's motion and will publish her proposals for Brexit before Article 50 is triggered. Labour said they have no plans to "delay or frustrate the process" of formally leaving the EU" but demanded the prime minister at least publish a plan before doing so.
May, who earlier promised a "red, white and blue Brexit", has now confirmed she will reveal the government's negotiation plans before triggering Article 50 – the formal process of leaving the EU which is estimated to take place by the end of March 2017.
The motion calling for May to "commit to publishing the Government's plan for leaving the EU before Article 50 is invoked" will now be debated in the House in Commons by MPs on Wednesday (7 December).
May also called upon all Tory MPs to "respect the result by voting with the Government on this excellent amendment" to trigger Article 50 by the imposed deadline amid fears the Labour motion could result in a Conservative rebellion.
Keir Starmer, Shadow Secretary of State for Exiting the EU, and who is leading the debate for Labour, said: "This is a welcome and hugely significant climb down from the Government.
"For the last two months Labour have been pushing the Government to put their plan for Brexit before Parliament and the public. Without that plan, we have had unnecessary uncertainty, speculation and a running commentary in the Government's likely approach. The Government have now agreed to publish that plan, and to do so before Article 50 is invoked.
"Labour will hold the Government to account on this. We will also push for a plan to be published no later than January 2017 so that the House of Commons, the devolved administrations, the Brexit Select Committee and the British people have a chance to scrutinise it."
The Liberal Democrats are already saying May must reveal if she hopes Britain remaining in the single market will be part of her negotiations.
Foreign affairs spokesman Tom Brake said: "Five months on, finally this Conservative Brexit Government is admitting that triggering Article 50 without a plan would be like jumping out of a plane without a parachute.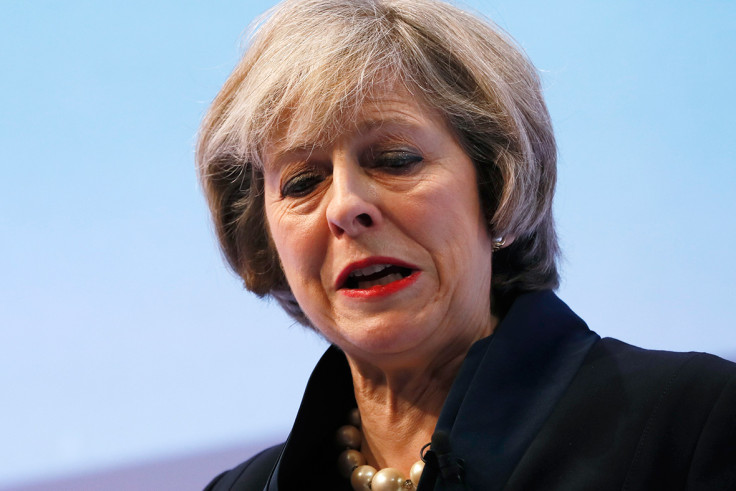 "Theresa May must now drop the platitudes and come up with clear answers on the big questions facing the country, including membership of the single market."