Theresa May urges Britain to 'have faith in Christ' in Brexit aftermath
The British prime minister spoke of cherishing Christian values in her Easter message.
Prime Minister Theresa May believes that the UK should "have faith in Christ" as the country faces new "opportunities" after leaving the European Union.
The former home secretary was speaking in an Easter message to Britain and reflected on her upbringing as a vicar's daughter – stressing that people in the UK "should be confident in the role Christianity has to play" in their lives.
May said: "As we face the opportunities ahead of us – the opportunities that stem from our decision to leave the European Union and embrace the world – our shared interests, our shared ambitions, and above all our shared values can and must bring us together.
"We should be confident about the role that Christianity has to play in the lives of people in our country.
"We must continue to ensure that people feel able to speak about their faith, and that absolutely includes their faith in Christ."
May also spoke about the importance of "compassion, community, citizenship", as well as free speech – a reference to Christians who have been persecuted for their beliefs in recent times, such as the Coptic Christian community in Egypt.
The bombings of two Egyptian Coptic churches on Palm Sunday (9 April) churches left 44 dead and continued an alarming rise of persecution of Coptic Christians worldwide.
"We must be mindful of Christians and religious minorities around the world who do not enjoy these same freedoms, but who practise their religion in secret and often in fear.
"And we must do more to stand up for the freedom of people of all religions to practice their beliefs openly and in peace and safety."
Labour leader Jeremy Corbyn also released an Easter message, echoing principles of Christianity, as well as highlighting issues such as homelessness and the NHS.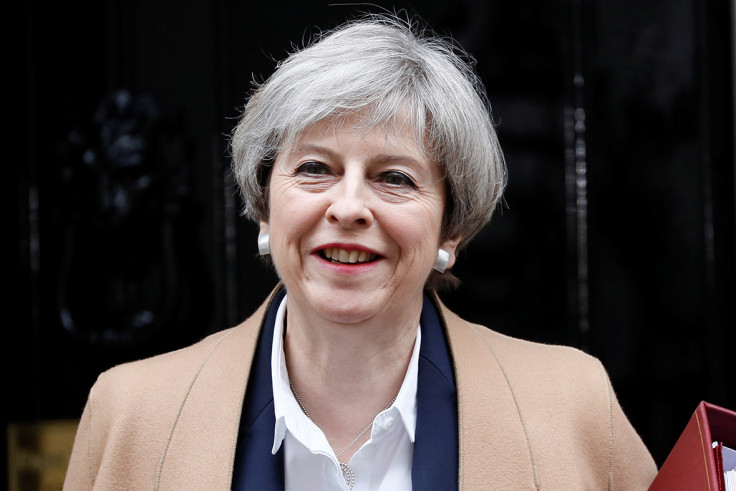 © Copyright IBTimes 2023. All rights reserved.