Two of the prime minister's most senior cabinet colleagues as well as business leaders have expressed dismay at leaked immigration policies proposed for a post-Brexit Britain.
The Telegraph reported that Home Secretary, Amber Rudd, and first secretary of state, Damian Green, are unhappy with the leaked draft document, outlining tough restrictions stopping all but highly-skilled EU workers enter Britain.
The Telegraph reported that one minister said Rudd "has reservations" about the deal and was awaiting a migration report due in 2018 which may allow for easier rules on foreign workers.
The draft plan released on Tuesday (5 September) has caused a stir as it suggests ending the right to settle in the UK for most European migrants and restricts those who want to bring in family members. It also suggests background and criminal checks.
The Telegraph reported that Green believed ministers would need to do "some smoothing over" with Brussels, which has reacted with dismay, but that the leaked paper, which is only a draft, has not "committed us to things we can't resile from, it is not that exact".
However a senior EU source said that chief EU negotiator Michel Barnier was "incensed" at the results of Brexit talks last week, adding that that "the Brits have passed the threshold when anything 'bespoke' is possible" and that it will have to copy the agreement that Norway has, which pays to access the single market.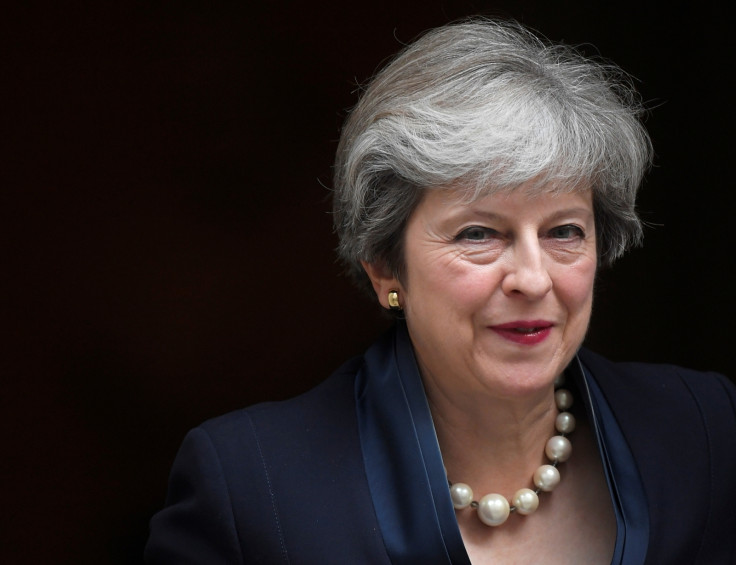 Letter to business
This would be a proposal that UK Brexit secretary, David Davis, is opposed to.
Meanwhile, it emerged that Downing Street had asked the UK's biggest companies to support the Government's Brexit negotiations.
Sky News reported a letter for blue chips and FTSE 100 companies calling for executives to back a letter which states how the the Government's Repeal Bill "will initiate a programme of legislation that will make Britain ready for life outside the EU".
"We believe this is a good time for employers to work with Government and Parliament to make a success of Brexit and secure a bright future for our country."
MPs will debate the EU Withdrawal Bill on Thursday (7 September) which Labour is set to oppose when it is voted on next week.