Thermo Fisher Scientific to acquire Affymetrix for $1.3bn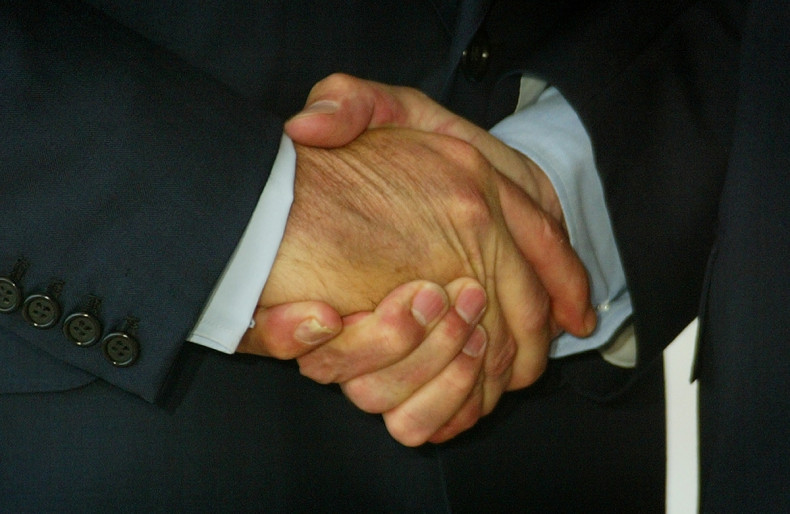 Thermo Fisher Scientific (TMO), in an effort to boost its biogenetic analysis portfolio, is acquiring Affymetrix (AFFX), the California headquartered DNA microarrays manufacturer. The all-cash deal is valued at about $1.3bn (£895m, €1.2bn).
The Massachusetts-based biotechnology company is to pay $14 in cash for each share of Affymetrix, which closed at $9.21 per share on Friday (8 January). According to TMO, the company will benefit from the deal because it will add 10 cents a share to adjusted profit in the first full year of ownership and help save the company about $70m by the third year.
Marc N Casper, president and chief executive officer of Thermo Fisher Scientific, said the deal would strengthen its leadership in the biosciences sector and also create new market opportunities in the genetic analysis vertical.
"In biosciences, the company's antibody portfolio will significantly expand our offering in the fast-growing flow cytometry market, and customers will have greater access to these products through our global scale and commercial reach. In genetic analysis, Affymetrix's technologies are highly complementary and present new opportunities for us in targeted clinical and applied markets," Casper said. He added that the deal would benefit shareholders as it would create value by yielding attractive financial returns.
Affymetrix, which generated $350m in annual revenues with about 1,100 employees worldwide and sales and distribution primarily in the US, Europe and Asia, will be integrated into Thermo Fisher's Life Sciences Solutions Segment.
Frank Witney, president and chief executive officer of Affymetrix, said the deal would be beneficial to its customers, employees and shareholders as it will help build the company "by leveraging Thermo Fisher's deep relationships, particularly in biopharma, as well as their global scale and leading presence in Asia-Pacific".
While JP Morgan acted as a financial adviser to Thermo Fisher, Morgan Stanley assisted Affymetrix in the deal, which is expected to be completed by the end of the second quarter of 2016, subject to approval of Affymetrix shareholders and regulatory clearances.