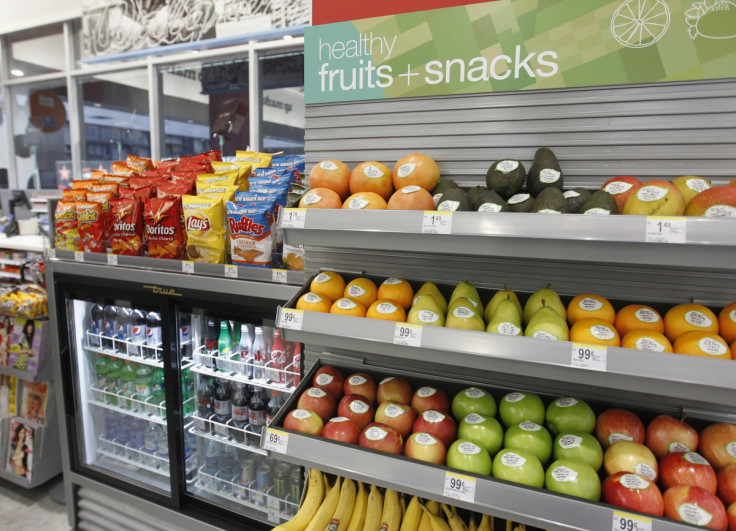 Urban Fresh Foods, the maker of healthy snacks under the brand Bear and Urban Fruit has been acquired by the Belgian-listed Lotus Bakeries, which is best known for its caramelised biscuits in the UK. The deal valuing Urban at £70m (€96.5m, $104.5m) marks a substantial payday for its five founders.
Jan Boone, chief executive of Lotus reasoned the move by saying "The mission of Lotus is to create delicious products and brands to meet all consumer needs, both in the more indulgent and healthy snacking segments. That is why we are delighted to announce the partnership with these magnificent brands."
The deal indicates a growing interest from overseas companies in British food companies. For Lotus itself, this is the second British food company that it has acquired this year. Just four months ago Lotus acquired Natural Balance Foods, the maker of gluten-free Nakd and Trek snack bars.
Earlier in the year, UK-based meat substitute product company, Quorn Foods, agreed to sell to Philippines-based food products manufacturer, Monde Nissin. In 2014, United Biscuits, the maker of Jammie Dodgers, was acquired by Turkey's Yildiz for £2bn.
About Urban Fresh Foods
The company was setup by former fitness instructor Hayley Gait-Golding and her husband Andrew, in 2007. They initially received financial support from their parents. Two years later, Giles Brook, a former director at Innocent Drinks joined Urban and helped grow the company to 40 employees with additional investments.
The snack maker sells breakfast cereals, fruit yoyos, fruit nibbles, among other vegetable and fruit based snacks aimed at the health conscious population, according to its website.
The company, which has set a £27m revenue target for 2016, has its products on the shelves of 18,000 outlets including Sainsbury's and Tescos. Apart from the UK, its snacks are also available across Ireland, the UAE, the Netherlands and Denmark, according to The Telegraph.
Until date, it has sold 375 million portions of fruit and is targeting to take this number to the one billion benchmark, within three years.