Google has been named as the best place to work in Britain, topping the rankings for the second time in a decade, a survey released on Wednesday (6 December) has shown.
According to data released by job site Glassdoor, the technology giant was named the best employer in Britain, with a ranking of 4.5 out of 5, scooping the award for the second time since 2008.
To put the ranking criteria into context, the average company rating was 3.3 among the more than 700,000 employers reviewed on Glassdoor.
The California-based firm, which has made the UK list for four consecutive years, ranked first ahead of Anglian Water, affordable housing provider Bromford Group, Facebook and cloud computing giant Salesforce, which all accrued a 4.4 rating.
Along with 17 other companies, the trio were new entries to the list, while six other employers - Expedia, JP Morgan, Hays, Unilever, Waitrose and PwC - also made the list for the fourth consecutive year.
To be ranked, companies have to employ at least 1,000 staff and had to have at least 30 reviews for each of the eight workplace attributes (overall company rating, career opportunities, compensation & benefits, culture & values, senior management, work/life balance, recommend to a friend and business outlook) taken into account as part of the awards algorithm.
1. Google - 4.5
The internet giant claimed first place, thanks to a "sharing culture where everyone in different departments will work collaboratively". Its employees were described as "excellent, bright, ambitious individuals to work with", while a good high salary and benefits including food, medical, dental, travel expenses, were also listed as desirable benefits.
"Exciting company, tonnes of opportunities and amazing people." — Google Employee (London, England)
2. Anglian Water - 4.4
One of the new entries to the list, the water company clinched second spot.
"Anglian Water really does put its employees at the heart of what it does," an employee stated.
Another remarked: "If you are looking for job satisfaction, reward and enjoyment, this is an ideal company to work for."
3. Bromford - 4.4
Colleagues with positive attitudes, development opportunities and flexible working approach were cited among the main factors for the housing group's high score, which saw it enter the ranking at number three.
4. Facebook - 4.4
The social media giant made its entry on the list, thanks to a shared ambition to "make the world a better a place". The teams were said to be collaborative, creative and welcoming to new ideas.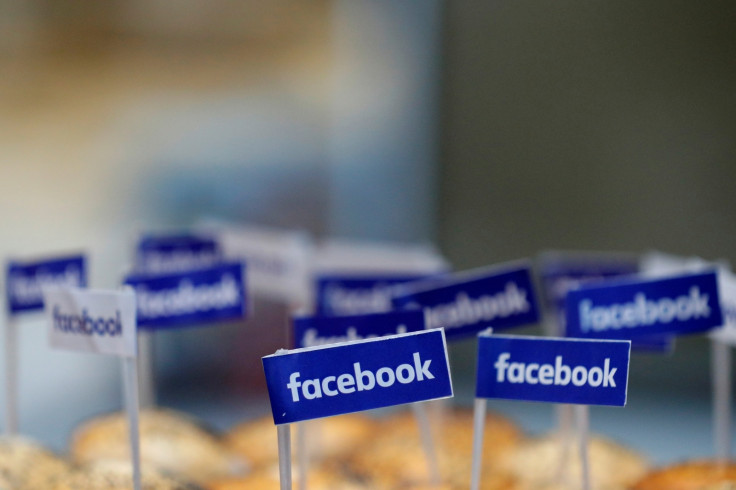 5. Salesforce - 4.4
The cloud computing giant climbed four places from last year and was praised for offering a very good salary and "lots of opportunities for career growth and defining your own path".
6. Lookers - 4.3
The car dealership's investment in its staff is hard to rival, according to some of the reviews and the company hires "the right people", who happen to be friendly and very proactive.
7. Rentokil Initial - 4.3
An excellent training programme and opportunities for staff progression and promotion were mentioned as the main attractions of working for the FTSE 100-listed business services group.
The company also offers "excellent incentives and staff recognition acknowledgements for outstanding achievements", according to one review.
8. Hiscox - 4.3
The insurance firm was praised for trusting its employees and offering them opportunities to develop themselves with "driven, bright people" who have been successful in their careers.
9. Apple - 4.3
According to some of the reviews, the technology giant's HR team and acknowledgment for achievements are second to none, while the US firm was also praised for being "very considerate" when it comes to offering help when its employees needed it.
10. HomeServe UK - 4.3
Employees described the home appliance insurance and assistance firm as a company that has created "a very special culture", with a "family like" atmosphere, inspiring "a real sense of belonging".