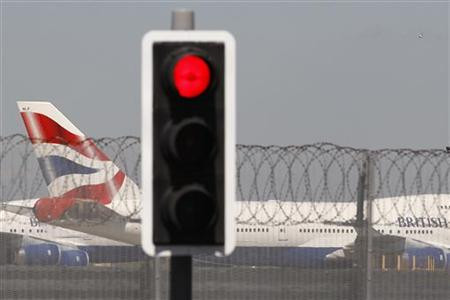 British Airways, have submitted a third offer to the Unite, the union in order to placate them, as balloting for a third round of strikes is to take place next week.
However, according to reports the new deal does not offer any significant change since the proposals made last April.
"We genuinely believe that it can end this dispute," said BA's head of crew, Bill Francis.
Last month's strikes were thought to have been over travel consessions take away from strikers - however this dispute has still not been resolved and Unite are thought to be planning the latest strike action over this same issue.
British Airways meanwhile, are not taking any chances and have planned to hire 1,000 flight attendants at its main Heathrow base in order to meet demand.
A large proportion of BA's attendants salary currently goes on off-duty payments whilst staff are in other countries and it is thought the new recruitment drive is aimed squarely at this matter - by giving attendants just a salary for the time they are working on the plane - despite this only working out as £2.40 per hour for the duration they are away on long haul routes such as Narita, Japan.
"While we are not at all optimistic this this offer provides a basis for resolution of the dispute, we will of course be considering it and consulting with our cabin crew representatives before making a formal response," was Unite's joint leader, Derek Simpson's response to the latest offer.