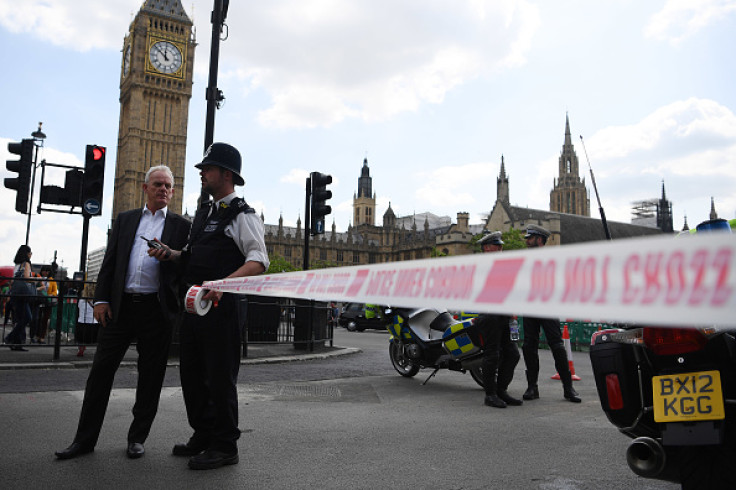 The International Cricket Council (ICC) has reassured fans that the upcoming Champions Trophy tournament that takes place in England from 1 June to 18 June will be safe and secure.
The cricket body recently reviewed their security arrangements following the Manchester bombing that killed 22 people at an Ariana Grande concert on Monday night (22 May).
Chairman of the ICC's anti-corruption and security unit (ASCU) Ronnie Flanagan has revealed that due to the events of the week, while there might be an inconvenience with the additional security, fans should fear absolutely nothing while attending the tournament's matches.
"I have every confidence that we cannot yield in any way to terrorists' intentions," Flanagan said, as quoted on CricBuzz. "I would ask the public to be vigilant and the old adage, if they see something, to say something. But come to our matches."
"But, come expecting some additional inconvenience, expecting pat-down searches, vehicle searches etc. And searches of any equipment they bring with them. And there will be fast lanes for those not carrying equipment.
"So that might be an encouragement for people who might have normally brought picnics and all sorts of things. May be they want to reconsider that. Perhaps this tournament just might offer a little opportunity to break through the gloom in some small way."
Flanagan also stated that sport is a powerful tool to counter terrorism, citing the examples of South Africa and Ireland, while Pakistan also had an incident-free PSL final following the recent Lahore bombing.
"Basically come safe and secure knowledge that we will make this a safe and secure tournament," he added. "Don't let the terrorists have their way. In my experience, sport can be a wonderfully positive influence in the face of adversity and in the face of terrorism. We have seen that in South Africa. I saw at first hand in Ireland."