Thomas Cook says bookings are up again following dip caused by terror attacks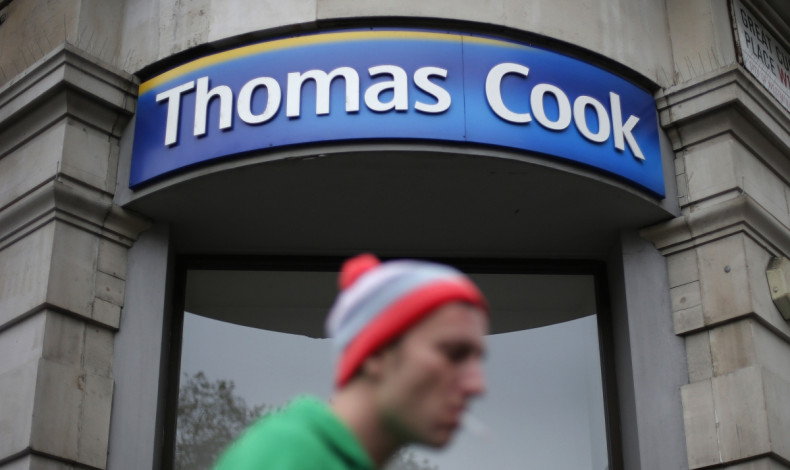 Thomas Cook is maintaining its full-year guidance despite a dip in revenue in the first quarter. The tourism company said sales were dented by terror attacks in Paris, Istanbul and Sousse, Tunisia.
The travel giant told investors its revenue fell by 7.25% to £1.4m ($2m, €1.7m), but generated a 1.05% increase on a like-for-like basis. But Thomas Cook managed to cut losses by 11% like-for-like to £49m in the three months to 31 December 2015. The company's management also said that holiday bookings were already recovering.
"It is clear that the awful attacks in Paris and Istanbul impacted confidence, leading some customers to delay booking their holidays," said Peter Fankhauser, the CEO of the travel company. "However, we've seen clear signs of recovery in recent weeks: customers still have money in their pockets, and want to go on holiday."
Thomas Cook also increased margins from 21.6% to 22.2% in the quarter, compared to the same months in 2014. The company said that this was due to customers travelling to more profitable destinations, and the growth of its own-brand hotels, which operate with higher margins.
"Having acted fast to offer our customers a broad range of alternatives to Tunisia and Egypt, we delivered a 1% increase in revenues in the first quarter," "Sales of holidays to our own-brand hotels grew by a further 24%, following strong growth in the prior year."
Full-year guidance remains unchanged, Thomas Cook said. The company expects the recovery it has seen in bookings to continue throughout the year.
Global terrorism attacks in 2015 have battered tourism shares. Rivals TUI and EasyJet both reported that results have been hurt by the attacks and looming threats. EasyJet said that in the last two months of the year, sales declined with "high single digits" on the back of global attacks.
German travel company TUI said that Turkey booking sales for the summer of 2016 are down 40% on the back of "global turbulence" in the region.