Thor: Ragnarok – 5 things we learned from first trailer for Marvel superhero sequel
Chris Hemsworth reprises his role as the hammer-wielding hero.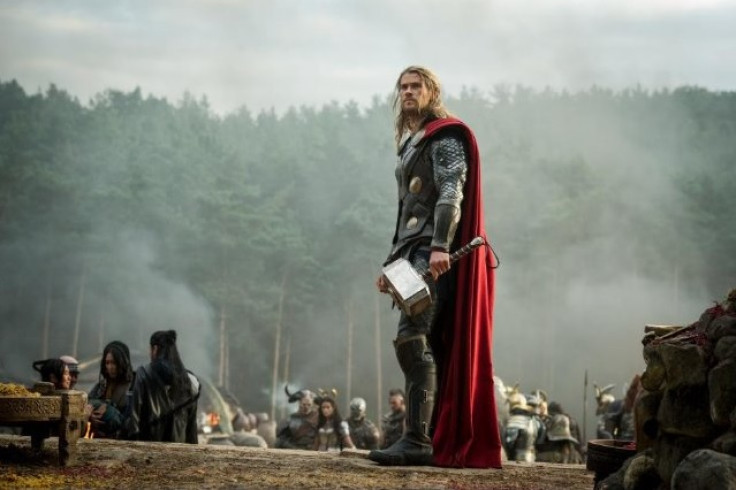 The highly-anticipated trailer for the Thor: Ragnarok has finally arrived and it didn't disappoint. The 1:52 minute action-packed promo was unveiled on 10 April and opened with footage of the God of Thunder on the verge of death with his harrowing voice over narration "I know what you are thinking. How did this happen?" he says.
With a glimpse at new and old characters, the trailer for the third instalment of the franchise is weird and intriguing. Here are a few things we learned from the trailer...
Thor faces off against a friend, the Hulk
In a shocking twist, Thor is forced to fight his pal Hulk, played by Mark Ruffalo, after he is captured by fellow Asgardian Valkyrie and held captive on the planet Sakaar. Although he seems pleased to see his "friend from work", in the gladiator-like arena, Hulk doesn't recognise him.
Hemsworth has got a hair cut
It was not a drill! Previous teaser images showed Thor without his blonde locks and it appears that, just like Samson, he may lose his hair after a traumatic event.
The Thunder God is imprisoned

At some point during the film, Thor gets himself into a pretty sticky situation because we see him lost in space and struggling in chains without his universe and without his trusty hammer.
Loki is back
Tom Hiddleston has returned as Thor's evil brother Loki. The trailer sees the god of mischief leading an army with a pair of daggers and not his trademark scepter.
Cate Blanchett makes her debut as a supervillain
The Australian actress and major Val-Kilmer crush has had a goth makeover for her role as main villain Hela, goddess of death. "She's been locked away for millennia, getting more and more cross, and then, with a mistake, she gets unleashed and she ain't getting back in that box," Blanchett told Entertainment Weekly.
Thor: Ragnarok, which picks up from the events of Avengers: Age of Ultron, is scheduled for release in the UK on 27 October 2017 and on 3 November in the America.
© Copyright IBTimes 2023. All rights reserved.