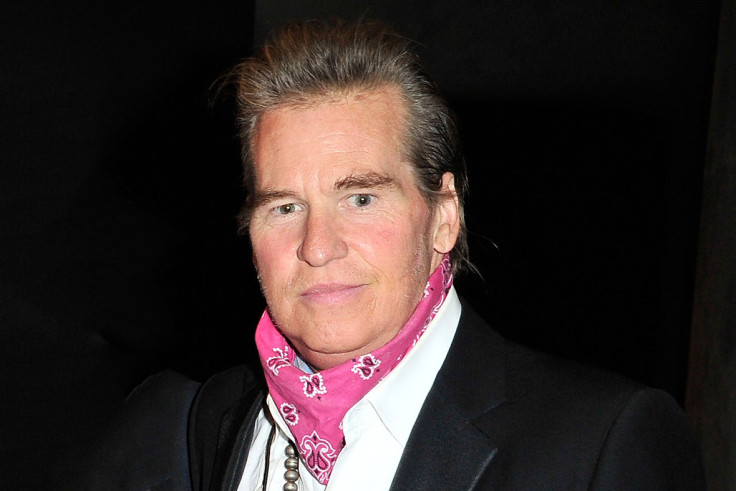 Actor Val Kilmer has defended his appreciation tweets about actress Cate Blanchett. In a series of posts, the Batman Forever star had gushed his love for the Australian film star prompting many to brand him "creepy" and inappropriate.
In the extensive Twitter messages, posted on 24 and 25 March, Kilmer, 57, claimed to have once travelled to Australia to meet Blanchett but was instead greeted by her husband Andrew Upton. The US actor also revealed he has dreamed about the Carol actress twice while describing her as "amazing in person". Kilmer and Blanchett, 47, have previously crossed paths professionally, both starring in the 2003 Western thriller The Missing.
After receiving ridicule from some of his 191,000 Twitter followers, Kilmer explained his intentions behind the tribute. The Top Gun star tweeted: "I've never done said or written a single idea that wasn't of the highest respect and admiration for #cateblanchett or any other great talent. She's a friend of mine and I've met her husband thru the years and we've all gotten along just fine."
Kilmer continued: "Anyone who thinks I need to curb my enthusiasm for a great rare artist doesn't understand how difficult the job is and how we artist count on the respect of our peers. She will back up every word I say n love that I say I love her. I would love an actor I didn't even enjoy if he flew the world to talk about a role."
A number of concerned followers continued to challenge Kilmer's original tweets, prompting the actor to respond: "Nothing in the least creepy about loving someone. What kind of world do you come from?" Many took issue with Kilmer professing his love for Blanchett despite the fact she has been married to screenwriter Upton for 20 years. However, Kilmer told another critic: "Cause I love that she's happily married and is a great mom. Why wouldn't I?"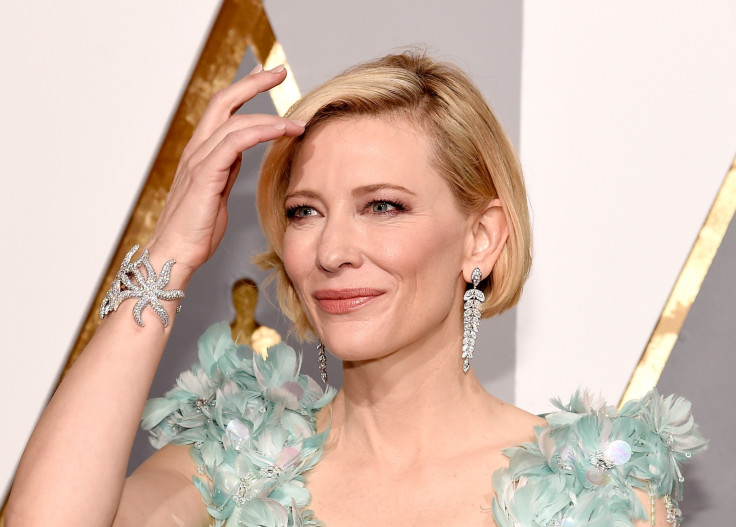 Kilmer has publicly spoken about his admiration for the Oscar-winning actress several times in the past. Earlier in March, the actor talked to Vulture about his brief cameo alongside Blanchett in new romance drama Song To Song and said he was "all the way in love" with the actress and Rooney Mara.
In a 2006 interview with Elle, Kilmer reportedly revealed he had lost Blanchett's number after getting it at a party. He added of becoming dumbstruck while filming a movie scene together: "I think she probably got a sense of it when I not only forgot my dialogue in the scene, I forgot that I was acting, I forgot I was on a movie set, and I just stood there staring at her."
A timeline of Val Kilmer's Cate Blanchett appreciation tweets:
24 March:
25 March:
26 March: