Thousands of people have signed a petition urging Parliament to recall the Investigatory Powers Bill, otherwise known as the "Snooper's Charter," which will soon be signed into UK law within weeks. Recently passed by the House of Lords, the bill will force internet companies to store records on their users for at least a year and hand them over to government and law enforcement agencies if asked. It also gives police and security services enhanced surveillance and hacking powers.
"A bill allowing UK intelligence agencies and police unprecedented levels of power regarding the surveillance of UK citizens has recently passed and is awaiting royal assent, making it law," the petition's description reads. "This means it's not too late. This is an absolutely disgrace to both privacy and freedom and needs to stop!"
Following the House of Lords' passing of the bill last week, it now requires Royal Assent after which it will become law.
While the Home Office argues that the new law will help combat terrorism, it has continued to draw widespread criticism and serious concerns from technology and internet companies, privacy advocates, politicians and experts.
"Under the guise of counter-terrorism, the state has achieved totalitarian-style surveillance powers – the most intrusive system of any democracy in human history," Bella Sankey, policy director for UK-based human rights group Liberty, said in a statement. "It has the ability to indiscriminately hack, intercept, record, and monitor the communications and internet use of the entire population.
"Liberty has fought tooth and nail against this terrifying legislation, but the paucity of political opposition has been devastating. The fight does not end here. Our message to Government: see you in Court."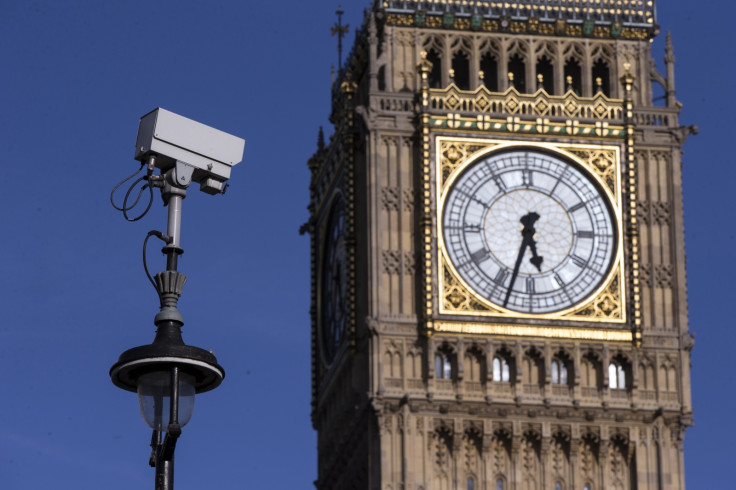 When the bill was passed, US National Security Agency (NSA) whistleblower Edward Snowden tweeted, "The UK has just legalised the most extreme surveillance in the history of western democracy. It goes further than many autocracies."
The petition has been signed by 81,490 people at the time of publication and has been consistently rising. Since the petition has already crossed 10,000 signatures, the UK government must respond to it. If it garners 100,000 signatures, it will be considered for debate in Parliament.
"It has only made it thus far due to it being snuck past the population in relative secrecy," the petition continued. "It isn't too late. We can fix this before the UK is turned into a dystopian surveillance state."