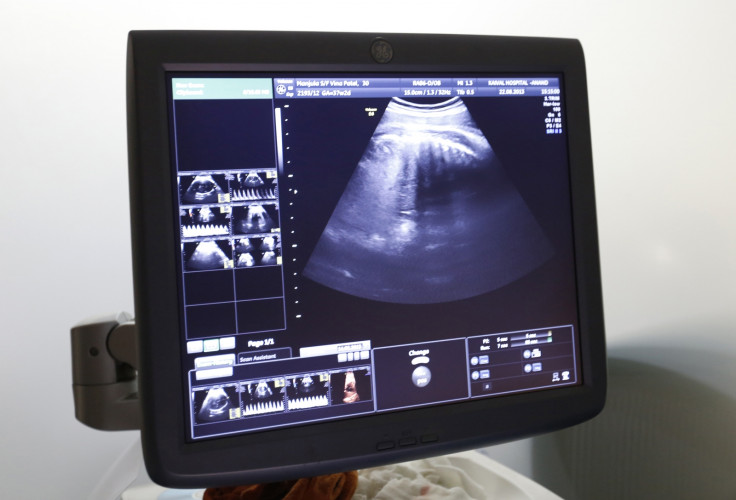 The UK could become the first country in the world to allow the creation of so called "three-parent" babies.
MPs have a free vote in the House of Commons today (3 January) on the controversial draft legislation.
The method is a modified IVF technique which combine the DNA of two parents to a donor woman.
Scientists have said that the procedure can prevent serious inherited mitochondrial diseases.
Dame Sally Davies, the government's Chief Medical Officer, has claimed the process is similar to "changing a faulty car battery".
But at least 60 MPs are said to have indicated their opposition to the change and the Church of England said it is worried that the vote will take place before any peer-reviewed safety checks into the method.
"The Archbishops Council, which monitors this issue, does not feel that there has been sufficient scientific study or informed consultation into the ethics, safety and efficacy of mitochondria transfer," said Rev Dr Brendan McCarthy, the Church of England's national adviser on medical ethics.
"Without a clearer picture of the role mitochondria play in the transfer of hereditary characteristics, the Church does not feel it would be responsible to change the law at this time."
If the bill eventually passes into law, human trials could take place from October and the first babies born by Autumn 2016.
Nobel laureates, including Sir Paul Nurse, president of the Royal Society, and Sir John Gurdon, winner of the 2012 Nobel Prize for Physiology or Medicine said they support the new legislation.