Three-quarters of the world's population will face deadly heatwaves by 2100
About 30% of the global population already faces lethal heat for 20 days a year or more.
By the end of the century, three-quarters of the human population will be exposed to potentially lethal heat for a significant period each year if carbon emissions aren't greatly reduced.
Even if significant cuts in carbon emissions are made, deaths from extreme heat will still rise to about half of the world's population, finds a study published in Nature Climate Change. At the moment, 30% of the population is exposed to potentially lethal heat for 20 days a year or more.
The threshold for a lethal heatwave was measured by both the air temperature and the humidity. The more humid it is, the more lethal heat is – so a warm but very humid day could be as dangerous as a hot but very dry day.
The study looked at research between 1980 and 2014 on deaths associated with heatwaves. They analysed a total of 783 cases of excessive death that hit 164 cities in 36 countries.
The Paris heatwave of 2003 was the most deadly in the 34 years studied, the authors found, followed by Moscow's 2010 heatwave, each leading to many thousands of deaths. These were just two of hundreds of killer heatwaves, but the fine-scale data in many countries worldwide is lacking.
"There are multiple ways to die during a heatwave. One of them is call heat cytotoxity, in which hot temperatures damage several vital organs. Think of it as a sunburn inside you," study author Camilo Mora of the University of Hawai'i at Manoa told IBTimes UK.
"Of course, the heart works hard sending blood to the skin to cool down, and thus for many people with heart problems or the elderly, their hearts just give up on them. Dehydration is a compounding factor that makes the blood thicker, making it more difficult for the heart to work harder, among other things."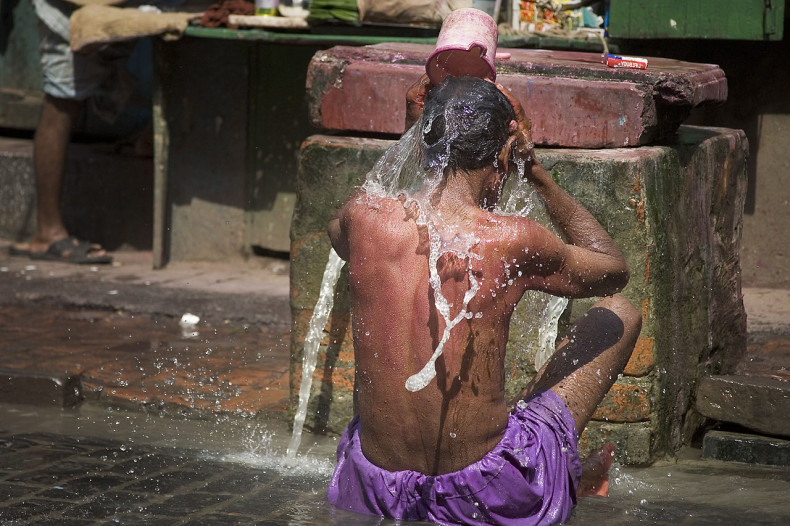 Worst-hit regions
Climate change is due to increase deadly heat in the tropics and urban centres the most, leading to the greatest increase in heat-related deaths in these areas, said Mora.
"The problem for the tropics is that they are already hot and in many places humid. The problem with humidity is that is makes lower temperatures lethal," Mora said.
"In urban centres, climate change adds to the heat island effect, which heats up cities by a few extra degrees."
If anything, the study could well be a conservative estimate of how many people will die due to extreme heat, said climatologist Tom Matthews of Liverpool John Moores University, who was not involved in the study. In many countries, particularly low-income equatorial countries in South America and Africa, there just isn't the data to see how many people die of heat stress each year.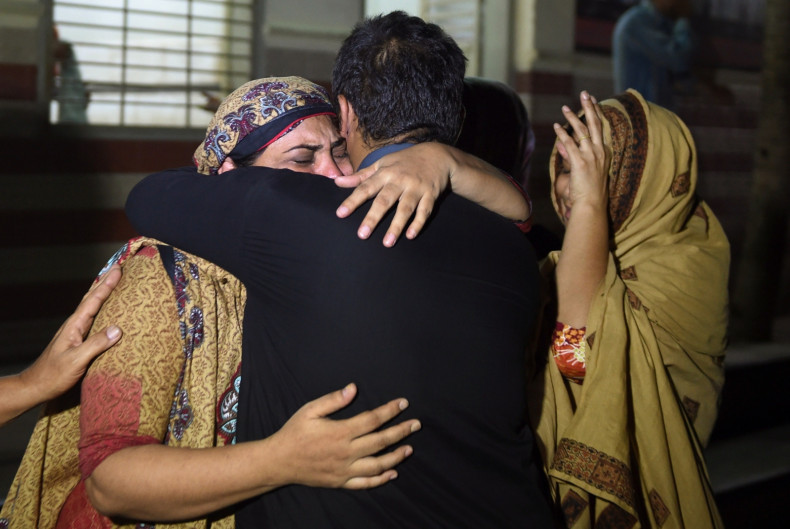 "We still don't really know what's going on in those locations," said Matthews. "That's not a limitation of the study, it's done the best of what's out there. But there's still a lack of knowledge on how heat affects human health at lower latitudes."
The picture is complicated by the fact that people in lower-latitude countries may well be better able to adapt to higher temperatures due to physiological acclimatisation and behavioural adaptation. But lacking the data on the health impacts of heat, we just don't know the full scale of the problem now or how climate change could make it worse.
"Even if we 'successfully' mitigate climate change, and do follow a strong policy of reducing greenhouse gases here on, we should still expect to see a substantial increase in heat stress worldwide," Matthews said.
"Essentially, as a global society we need to prepare for more heat stress, irrespective of how well we manage to slow the rate at which that global temperatures rise."