Three ways to run a smarter SMB in 2018
Javier Diez-Aguirre, is Vice President, Corporate Marketing, Ricoh Europe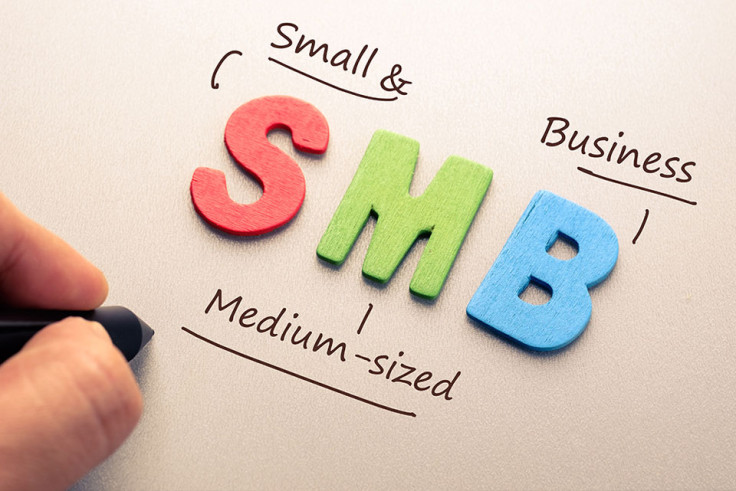 There's little doubt that 2018 will be a challenging year for SMBs. Market conditions continue to be temperamental across much of Europe after an uncertain 2017. Consumers will carry on feeling the pinch; spending less as living costs rise. At the same time, many SMBs are likely to be feeling the pressure build as far-reaching regulatory changes, such as the General Data Protection Regulation (GDPR), come into full force.
For optimistic SMB leaders, these challenges represent an incredible opportunity to run a smarter business. Doing this well means giving employees the tools and skills needed to work in a more agile, leaner way. The good news is that this is clearly on the SMB agenda. New Ricoh commissioned research reveals that 86% of European SMB decision makers are actively focusing on improving agility this year. For these leaders, three particular areas should be top-of-mind:
Empowering employees to make faster decisions – too often, out-dated and rigid internal processes aren't reviewed as regularly as they should be. Our research reveals that only 36% of SMB leaders encourage an environment where their business can react quickly to change. What works well in an SMB's infancy doesn't necessarily continue that way as it starts to navigate the complexities of high-growth. When combined with a stratified culture this can stop new and potentially valuable ideas from rising up the organisation. Combatting this by regularly stress testing processes and reviewing your workplace technology will help ensure the best decisions and choices can be identified and acted upon quickly no matter where they come from within the business.
Become a better connected business – SMBs shouldn't wait on the side while their larger, more equipped competitors take full advantage of what technology can do. Cost-effective digital technologies are increasingly commonplace, enabling SMBs to capitalise on the same productivity benefits. 70% of SMB leaders believe technology lies at the heart of their organisation's ability to thrive. Fast, effective knowledge sharing is vital to business growth. As the market evolves, employee expectations of the type of technology you provide for them to do the best work possible will too. In particular, communication solutions, such as videoconferencing, that support flexible and remote working patterns whilst also boosting productivity are a must.
Dig into the data a little deeper – a lot of SMB leaders make decisions based on intuition and instinct. Although this is very admirable and a testament to their knowledge of the market, wouldn't it be better to know the exact products customers will pay a premium for, or the precise moment supplies won't be able to keep up with demand? Although 64% of SMB leaders recognise this and want to prioritise technology investment in analytics, it's how they use the insight it derives which really counts – finding trends which were previously hidden. For SMBs this can be invaluable in helping employees make smarter decisions and in boosting their effectiveness. For example, by incentivising your best clients with customised offerings and communications.
SMB leaders have a lot on their agendas – managing growth, adhering to new regulation and investing for the future. These are compounded further by the same challenges also reshaping the needs of their customers and prospects. The trick is to start investing in the right tools and technology to respond appropriately and with speed. And they can't afford to wait either. Starting on this road today is essential. 52% of SMB business decision makers believe that if the business doesn't introduce new technology soon they will fail within 5 years. Key to thriving is an agile mind-set and using the abilities given to you by new technologies to keep growing despite the challenges ahead.
Javier Diez-Aguirre is Vice President, Corporate Marketing, Ricoh Europe