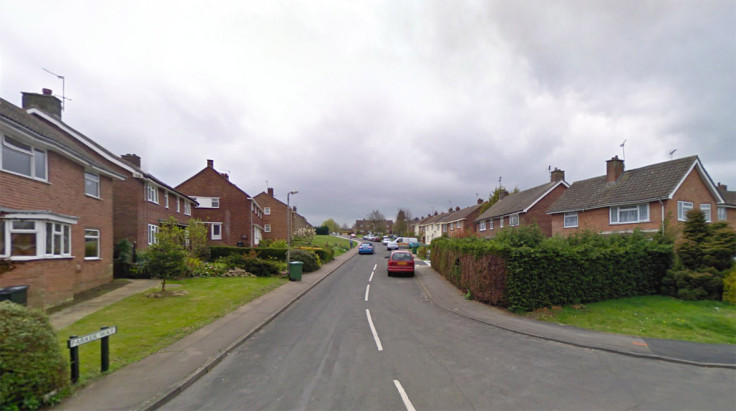 A three-year-old boy who was mauled to death by a dog in a home in Essex has been named as Dexter Neal. Neighbours have described the moment the young boy, of Ronald Road, Halstead, was attacked by the animal, with several seeing the dog emerge from a home in Parker Way covered in blood.
One woman, who has lived on Parker Way for more than five decades, told the Evening Standard she had heard what sounded like screaming around the time of the attack.
"Now I know what the scream was, it is absolutely awful," she said. "It was like someone was in pain – agonising screams. It's terrible."
Dexter was rushed to hospital in an air ambulance but died from injuries sustained in the attack, by what is thought to be an American Bulldog.
In a statement, East of England Ambulance Service said: "The service received a call yesterday at 5.40pm to reports of an incident in Halstead. Two rapid response vehicles, two ambulance officers, an ambulance crew and the EHAAT were sent. At the scene a young child was treated for life-threatening injuries before being air lifted to Addenbrooke's Hospital. Sadly despite the best efforts of everyone involved, the child died and our thoughts are with the family involved at this time."
A 29-year-old woman has been arrested in connection with the boy's death, while the dog has been taken into kennels.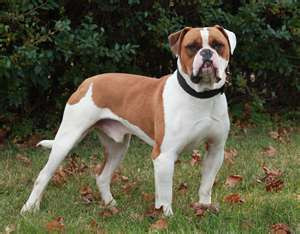 It is believed the woman may be facing charges for having an animal that was dangerously out of control and injured a person. She is in police custody following her arrest.