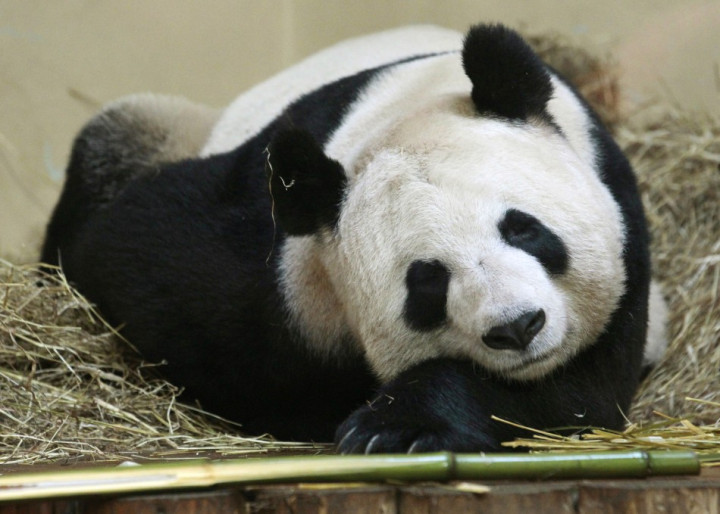 Edinburgh Zoo has said there are "strong indications" that its female giant panda is pregnant.
If Tian Tian, the female panda, is expecting, the cub would be the first baby panda born in the UK.
Zookeepers believe she may be pregnant because of changes to her hormone levels and nesting behaviour. She was artificially inseminated in April after two failed attempts to conceive naturally.
Keepers say they will not know if she is to have a baby until just before the cub is born.
Tian Tian will either give birth to a cub or her false pregnancy will come to an end between late August and early September. Phantom pregnancies are extremely common in pandas, so experts warned that it is important not to get too excited about the possibility of a baby.
Tian Tian and the zoo's male, Yang Guang, arrived from China two years ago. Scotland is renting the pandas for ten years from the Chinese government for an annual fee of around £600,000. They are the only pair of giant pandas in the UK.
Chris West, chief executive officer of Edinburgh Zoo, said: "We cannot tell definitively at this stage if Tian Tian is pregnant or not, although we are seeing results that give us cause for encouragement. Tian Tian still may be experiencing a pseudo pregnancy, so it is important to remember that and there is still a need to just watch and wait whilst continuing to monitor her hormone levels.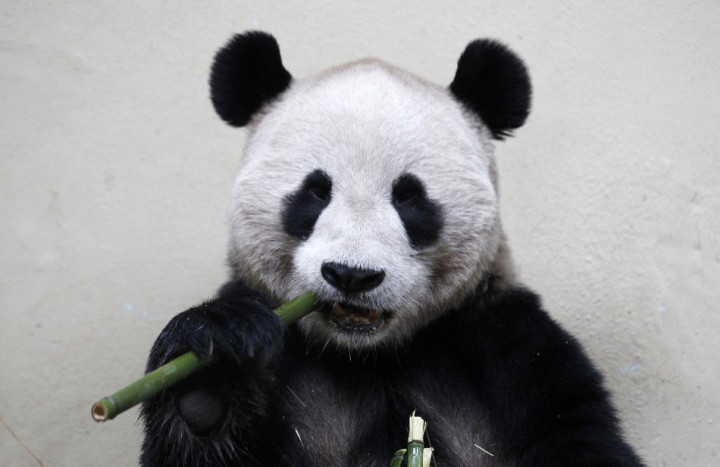 "Confirming a female panda's pregnancy is never straight forward and we would encourage people to try not to get too excited just yet - I know it is easier said than done though! Further hormone results will be available roughly by mid-August that will add to the picture - if Tian Tian is not pregnant specific hormone levels should drop back down to zero."
He added that Tian Tian is being monitored closely and that he will share more information when updates are available.
Ian Valentine, director of the zoo's giant panda programme, said Tian Tian could give birth to twins with two different fathers, one of which would be Yang Guang.
He told the BBC: "We used two different males for the artificial insemination ... It's hugely exciting. There's never been a baby panda born in the UK."
If she goes into labour, Tian Tian will become restless and start to bleed 24 hours before she gives birth. Two incubators are on standby in preparation for the cubs.
The baby or babies would be property of the Chinese government and would return to China after two years of living in Scotland.
China Launches 24-hour Endangered Giant Panda Channel [PHOTOS]