Tiger Woods says he is receiving "professional help" to manage medication used for back pain and sleep issues, with his manager confirming he has checked into rehabilitation.
Woods, a 14-time major winner, was arrested on DUI charges on 29 May after being found asleep at the wheel of his car. The 41-year-old had been recovering from a recent back surgery, the fourth procedure he has undergone since April 2014.
Woods later denied the involvement of alcohol and blamed the incident on an "unexpected reaction to prescribed medication".
In a brief statement released via his social media channels, Woods said: "I am currently receiving professional help to manage my medications and the ways that I deal with back pain and a sleep disorder.
"I want to thank everyone for the amazing outpouring of support and understanding especially the fans and players on tour."
In an interview with ESPN, Woods' long-time agent Mark Steinberg said: "I'm not at liberty to say where he is but he is receiving in-patient treatment. Tiger has been dealing with so much pain physically. And that leads to insomnia and sleep issues. This has been going on for a long time. Was the night in question a tipping point? He's now gone and checked himself into a facility.
"He's been in pain for so long. He's had to handle the pain, which then potentially leads to the lack of sleep because you're in so much pain."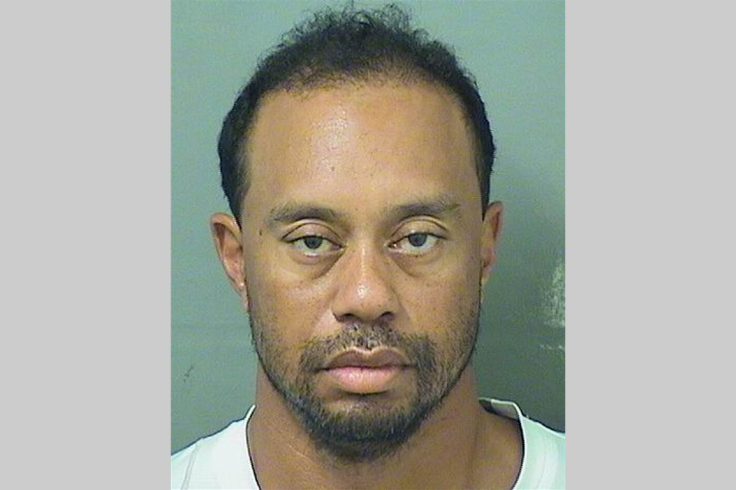 Woods' injury woes have limited him to just three tournaments in the last two years. He has not won a competition anywhere in the world since 2013, with his last major success coming back in 2008.
The former world number one, previously sidelined for 17 months in the aftermath of three surgeries, missed The Masters for the third time in four years earlier in 2017. Now ranked 945th in the world, Woods has not set a timetable for his return to golf.