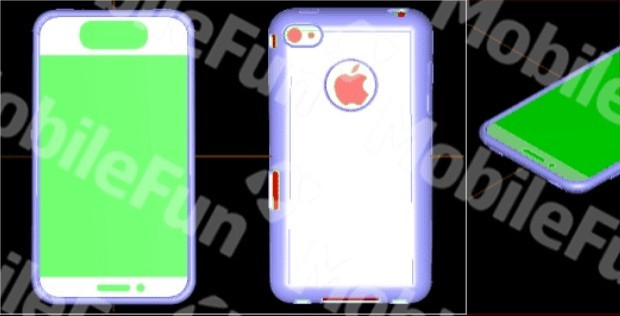 With Steve Jobs' resignation fresh in memory, analysts have speculated that Time Cook's future as Apple's leader could be defined by the product he unveils at Apple's media event Tuesday.
The iPhone 5 or iPhone 4S?
The event at Apple headquarters in Cupertino, Calif., was confirmed last Tuesday when a number of sites leaked images of the invitation. The invitation carried the tag-line, "lets talk iPhone," confirming Apple would be unveiling something relating to its iPhone series of devices.
To date most speculation has centered around the question of whether will Apple release a next-generation iPhone 5 or a modified version of its current iPhone 4.
Despite the lack of official word from Apple, there are currently two prominent theories regarding the direction it will take for its next iPhone.
The first suggests that the company will attempt to break into the currently Android-dominated affordable smartphone market with an updated budget version of its current iPhone 4 handset.
The second theory suggests that Apple is set to release a truly next-generation iPhone, labelled the iPhone 5. The exact details of what changes and upgrades will be made to the device to improve it past Apple's current iPhone 4 vary Web site to Web site.

iPhone 5 Fever
Though the iPhone 5 is still simply a fictional creation of the world's media, most research groups have suggested Apple fans would not be content were Apple to simply release a modified version of its current iPhone 4.
RBC Capital Markets analyst Mike Abramsky said 31 percent of the consumers surveyed in his study intended to buy the iPhone 5. This compares to the 25 percent of consumers who indicated similar plans to buy the Apple iPhone 4 before its release in June 2010.
In addition to the high number of consumers planning to buy the iPhone 5, Abramsky's study indicated that 66 percent of existing iPhone users had said they were "very likely" or "somewhat likely" to upgrade to the iPhone 5.
The paper was released Sept. 14 and was reportedly based on the answers given by 2,200 respondents during a survey carried out in the U.S. between 2010 and 2011.