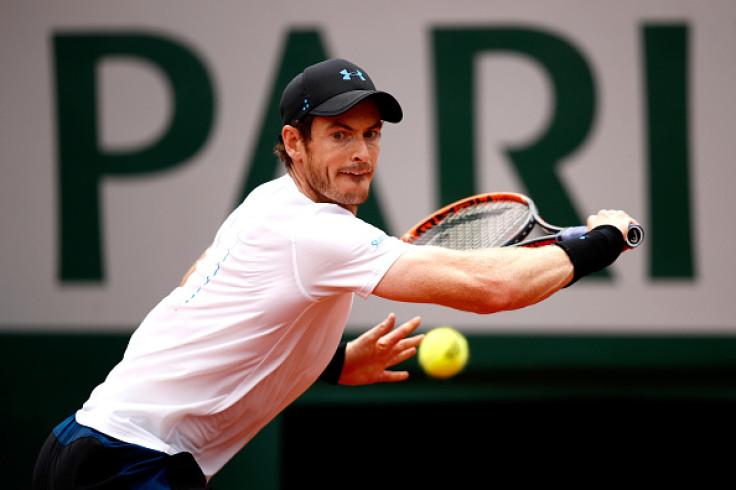 It would not surprise Tim Henman to see world number one Andy Murray become a three-time Wimbledon winner.
Since ending last year as the top-ranked player with 24 consecutive wins, Murray only has the Dubai Open title to his name as injury and form have plagued him so far this year.
With defeats in Indian Wells, Monte-Carlo, Barcelona, Madrid and Rome, the Briton also suffered the worst start to a year as a world number one since Pete Sampras in 1999.
But with some impressive recent wins over Andrey Kuznetsov, Martin Klizan and Juan Martin del Potro in the French Open, Murray is showing signs of last year's form.
Henman, a former British number one, was all praise for his compatriot and believes he would have won more titles if he had played in a different era.
"He's won three Grand Slams and twice been Olympic champion in this incredible era," Henman said in a Scotsman interview. "It's the golden age of men's tennis and if [Roger] Federer, [Rafael] Nadal and [Novak] Djokovic hadn't been around Andy would surely have won seven or eight titles but his success has still been phenomenal."
Henman also claims he was never worried by the 30-year-old's form and believes with some momentum, he could triumph at SW19.
"I'm not worried about Andy's form," he added. "It's been dictated by the preparation and practice he hasn't been able to put in place this year."
"Shingles is a debilitating illness and so far he hasn't been able to build on what he achieved in getting to No 1. 
But, with a clean bill of health, and the chance to gain some momentum as he comes on to grass I can see him winning Wimbledon again, definitely."
Murray currently awaits his next opponent in the round of 16 at Roland Garros with John Isner taking on Karen Khachanov.