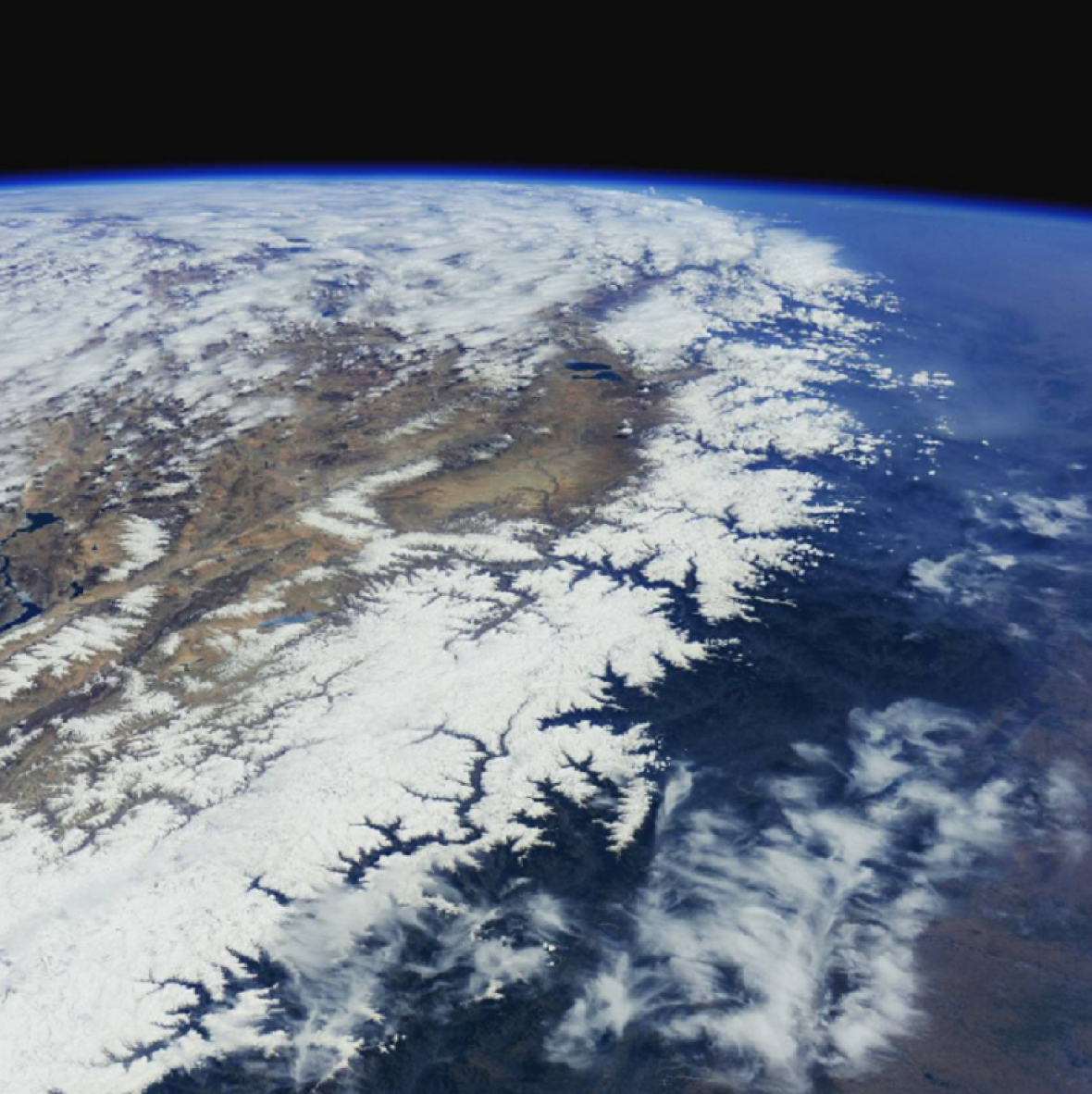 After 186 days spent in space, British astronaut Tim Peake will leave the International Space Station (ISS) to return to Earth on 18 June. When he launched on 15 December 2015, Peake became the first British European Space Agency (ESA) astronaut to visit the International Space Station.
His mission − known as the "Principia mission" − involved more than 30 scientific experiments for the ESA, a dozen research activities for the other Station partners, and the testing of new technologies in the unique environment of space.
Peake also had time to go on a historic space walk, run the London Marathon on a treadmill and to capture breathtaking pictures of Earth as viewed from space, in a bid to inspire future generations to become tomorrow's astronauts. Educating the next generation was in fact a core element of Principia, with many schools engaging in talks with Peake during his time in space.
When he lands this weekend in the sparsely populated desert steppe of Kazakhstan, Peake will go straight to the European Astronaut Centre in Cologne, Germany, for check-ups and to aid research into how humans adapt to living in space.
To mark his return from space, IBTimes UK looks at some of his best Instagram pictures from his time on board the ISS.