Africa's Atlantis: Lost Roman city of Rhapta discovered off Tanzania's Mafia Island, believes archaeologist
An 'ancient sunken city' discovered by a diver off Tanzania's Mafia island last month is believed to be the Roman market town of Rhapta. Archaeologist Felix Chami, from the University of Dar es Salaam, says he believes the ruins are that of Rhapta, as the construction techniques, ceramics and location all fit early descriptions of the city.
Rhapta was a coastal Roman trading outpost located somewhere in Southeast Africa. It became prominent in the 1st century, but details of its exact location are not known. The city was mentioned in the Periplus of the Erythraean Sea, written in 50 AD, which says it was the most southerly trading settlement of Azania. Several different locations have been suggested, including Msasani, Kisuyu and Mafia Island.
Diver Alan Sutton, from website Seaunseen, came across the supposed ruins while searching for an old Portuguese fort believed to have been washed away to sea a few hundred years ago. Instead, he found the remains of walls stretching around 4km with what looked like the foundations of a city. Sutton found oblong blocks up to 5m in length that appeared to be made from cement. These blocks stretched the length of the northern and southern foundations.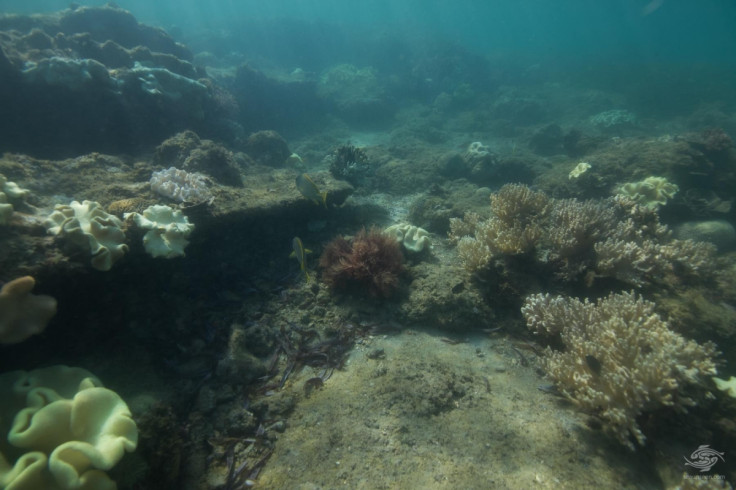 He showed photographs of the site to Chami, who then went to visit Mafia Island to examine the remains himself. Speaking to IBTimes UK, the archaeologist said that at low tide, the wall and foundations were clearly visible. He said the walls were likely between five and six metres high and that they appear to be made from cement (used by the Romans). Ceramics and tiles at the site also appear to be of Roman origin, he added.
"It seems like this is really Rhapta. I feel safe that it's not German, British or Portuguese. I didn't see anything that indicates it could be Swahili – no materials. Also, this is the place where Rhapta should be. The Romans say Rhapta is at the delta of a large river that is sailable. The only river that is sailable on the coast of east Africa is the same one [the ruins] sit in – in the bay of Mafia."
In order to confirm their findings, Chami said further investigations will need to take place. "What we need now is funding. We need money to go in that area of Mafia and do a complete archaeological survey."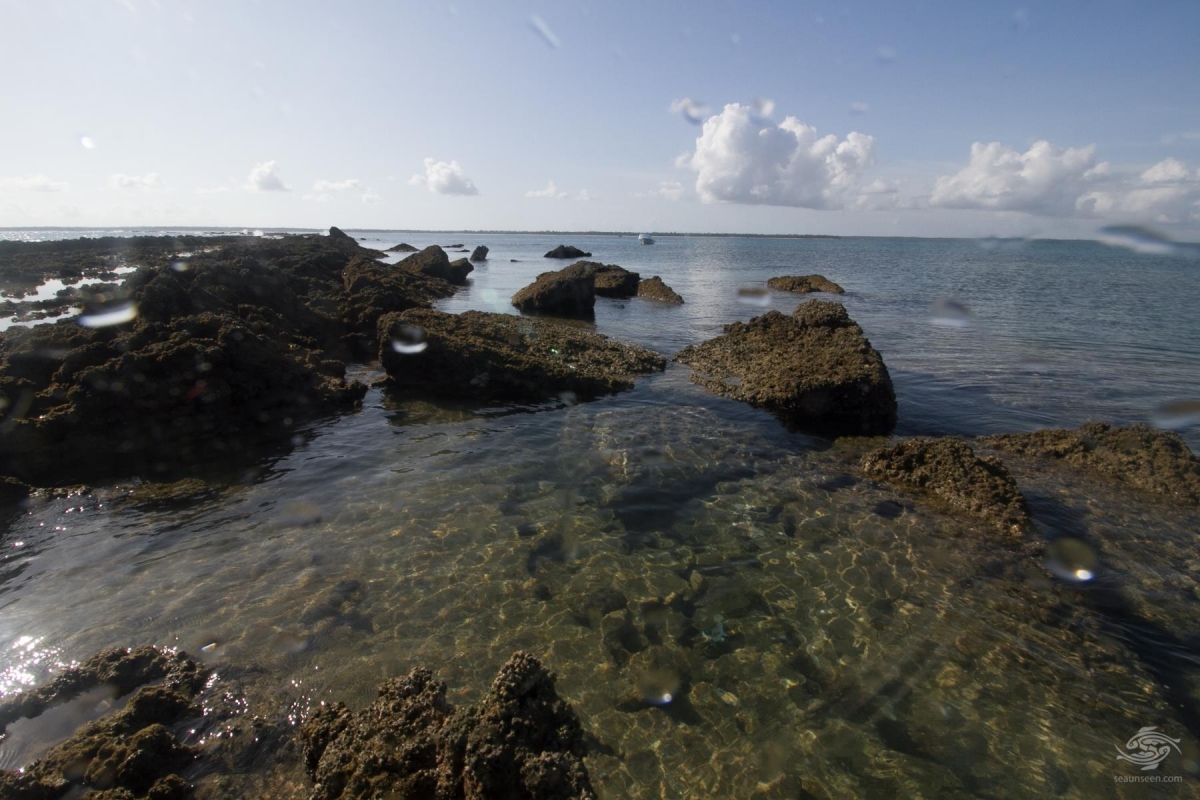 © Copyright IBTimes 2023. All rights reserved.