In a few weeks, Britain will hold its second general election in two years – and time is running out to register to vote and make your voice heard.
To vote in the snap election on 8 June, you need to register by 11:59pm on 22 May.
More than one million applications to register to vote have been made since Theresa May called the election in April – with almost a third from people aged under 25, and just 1% from people over 75.
If you want to make your voice heard, you need to register to vote straight away.
You need to be a British citizen over the age of 18 to be eligible to vote.
You can register online at Gov.uk/register-to-vote which will take you through the necessary steps to register, which only takes a couple of minutes.
You'll need to fill in your full name, date of birth, address, details of recent addresses, nationality and your National Insurance Number – which you can find on payslips or tax/benefits/pensions letters.
You will need your passport if you're a British citizen living abroad.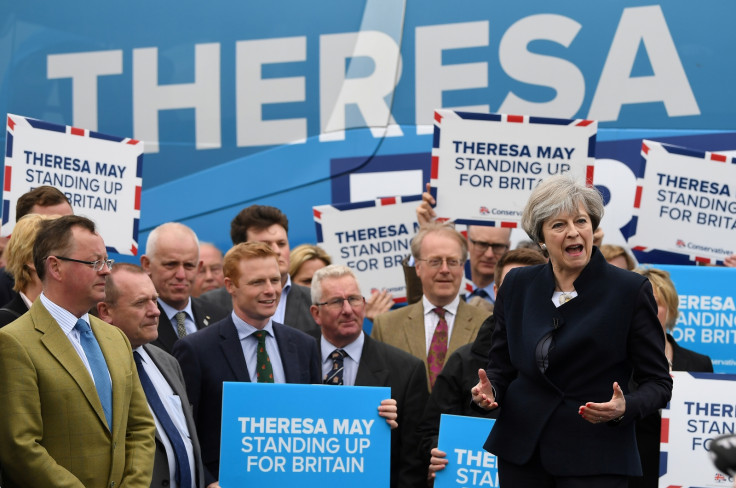 You will also need to state whether you would prefer to vote in person at your local polling station, or whether you want a postal vote.
To vote in person, you will be sent a poll card that includes details of where your nearest polling station is, which will be the only place you can vote.
If you are a registered postal voter, you will be sent three ballot papers around a week before election day. Make sure you return them before this date in the envelopes that are provided. If you run out of time, you can deliver it by hand at any polling station in your borough.
You can also use the online form to update your name, address or other details on the electoral register, change your voting preferences or change whether you are on the open register.
This online service is for England, Wales and Scotland only – if you live in Northern Ireland, you will need to register using a different form.