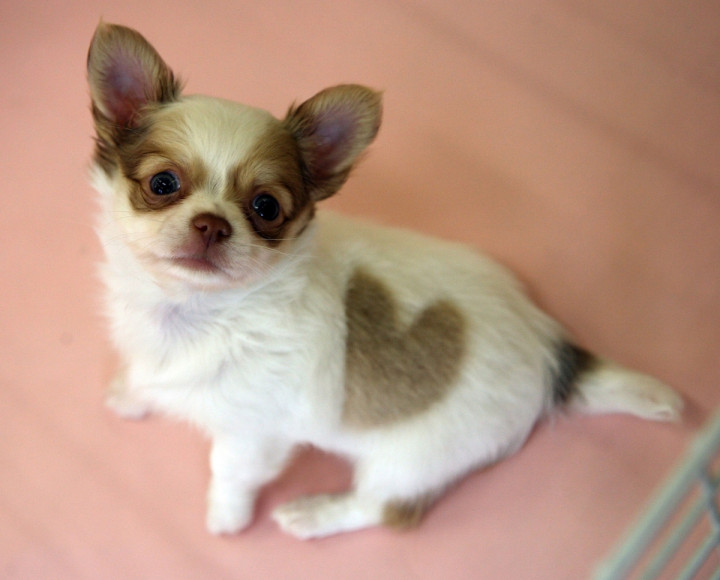 Chihuahuas may be tiny but their massive appetite for destruction is unmatched in the world of dogs, according to a study.
Researchers examined the damage domestic breeds did to a household over the course of a dog's lifetime.
No dog wreaked more chaos than the doe-eye chihuahua, despite its tiny size and status as an accessory to be carried in handbags by the likes of Paris Hilton.
During its life, the little Chihuahua will force its owner to stump up an average of £865 for damage inside and outside the house to settees, carpets, furniture, flowerbeds, plants and flowers.
Next in the list of most destructive hounds was another small dog, the dachshund, or sausage dog. The owner of this breed can expect to be forking £810 for damage caused.
Rounding off the top three most destructive dog breeds was the boxer, on £784.
Comparison website PayingTooMuch.com carried out the study. A spokesman said: "Chihuahuas may not have the size of other breeds but they have much more than their fair share of destruction behind them.
"All pet owners can expect a little damage, but when you add up the total spent on cleaning, repairing and replacing, it can be a huge amount."
According to the poll of 2,000 dog owners, the trail of destruction left behind by their pooch made 20% rue getting a pet dog in the first place.