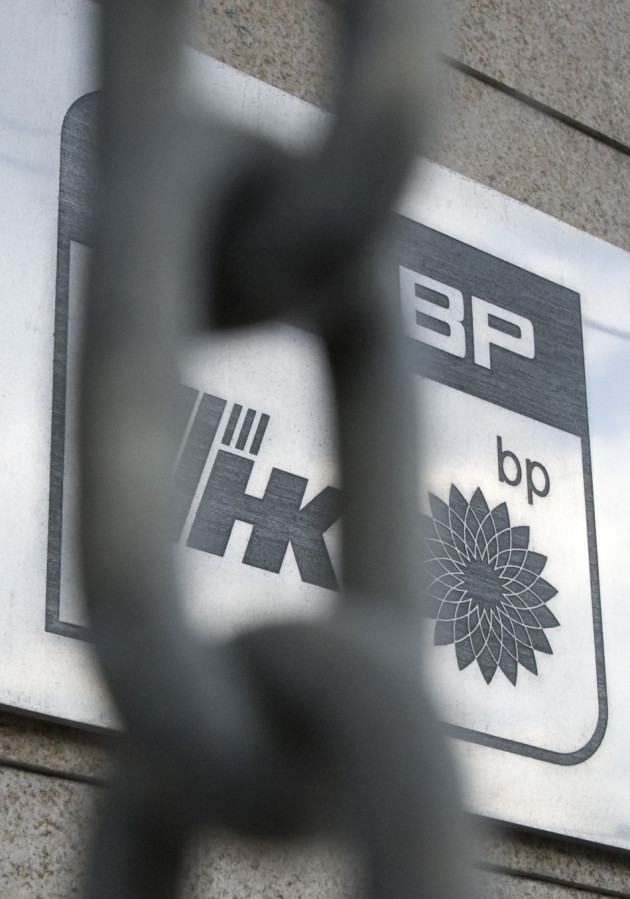 The Russian Interior Ministry has confirmed that Igor Korneyev, a government relations manager who has been working with Anglo-Russian oil firm TNK-BP for the last three months, has been arrested on suspicion of fraud.
According the Interior Ministry Korneyev previously worked in the Irkutsk regional government, the administrative center of Irkutsk Oblast, Russia and had in September "offered jobs in the Kremlin to two businessmen in return for payments of $3m each."
TNK-BP also confirmed that the Korneyev was arrested but the arrest "was not connected to his work at the company."
The company said Korneyev has worked at TNK-BP said for three months, adding he had not been directly involved in its affairs and had gone on a training course.
The announcement follows shortly after reports that state-controlled oil major Rosneft has submitted a bid for BP's 50 percent stake in UK and Russian joint venture TNK-BP.
According to unnamed sources cited by Reuters, there is a possibility of a three-way deal with AAR and BP emerging with minority stakes in an enlarged Rosneft.
The sources say that in addition to minority stake holdings, AAR and BP could also receive billions of dollars in cash in exchange.
The report says that Rosneft valued the whole of TNK-BP at over $50bn and BP's stake at more than $25bn. BP is said to be considering the offer at a board meeting later today.
The other half of TNK-BP is owned by AAR, a quartet of Russian billionaires.
The same Reuters report says Rosneft has already made an offer to the AAR consortium.
Only one month ago, Rosneft CEO Igor Sechin said he could either buy out the stake of AAR or cut a deal with BP. However, he also confirmed that there was no formal offer on the table from AAR to sell its stake in TNK-BP.
AAR said in July that it wanted to put an end to the long dispute that has frozen relations between it and its British partner by either buying out BP's 50 percent stake for around $10bn or exchanging its half of the venture for BP shares.
Sechin said BP proposed buying a stake in Rosneft, after the British giant offered to sell its TNK-BP stake, a route BP has explored in the past but has been thwarted by legal challenges filed by AAR and upheld by Russian judges.
Sechin says Rosneft has no plans to buy shares in BP.