Britons Pay More For Alcohol And Tobacco than Most of Europe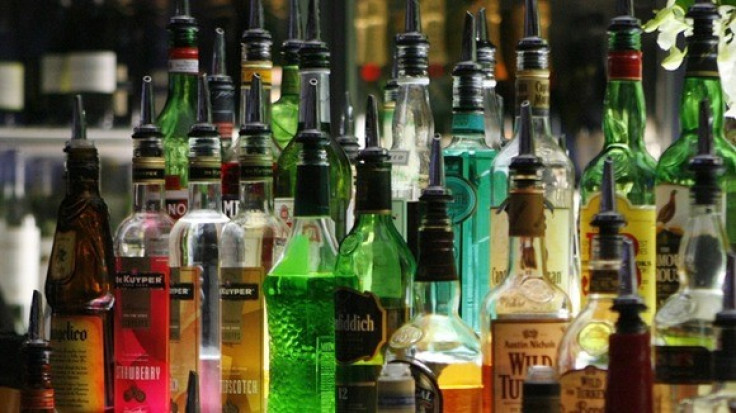 UK consumers pay significantly more for alcohol and tobacco than most of the rest of the European Union (EU), according to official data.
The Office for National Statistics and Eurostat said that tobacco prices in the UK were 94% above the EU27 average in 2012, while alcohol prices were 43% higher.
Alcohol and tobacco prices were the highest in Norway, at 188% and 170% above the average, respectively. Liquor and tobacco were also more expensive in countries such as Finland, Sweden, Iceland and Ireland.
The cheapest places to buy alcohol are Macedonia and Bulgaria, where prices are more than 30% lower than the European average.
The UK government has increased taxes on alcohol and tobacco products in an attempt to reduce consumption. Alcohol duty and value-added-tax contributes £16.3bn ($25.2bn/€19.1bn) a year to public finances, according to the Wine and Spirit Trade Association.
Trade groups have long criticised the government for the high tax rates on alcohol, which is a key UK industry. They claim that the higher tax rates are damaging sales and forcing many long-established pubs to close.
"Up until the March Budget, we saw beer duty rise by 42% over four years," said Brigid Simmonds, chief executive of the British Beer & Pub Association.
"Huge amounts of red tape, and other taxes such as business rates, also push up prices. The industry supports almost one million jobs - and we could be creating many more if tax and red tape weren't so stifling."
The data further revealed that UK customers also pay more for food and non-alcoholic drinks, whose prices were 4% above the EU27 average. They were the highest in Norway and the lowest in Macedonia.
Milk, cheese and egg prices in the UK were 7% higher than average, while meat costs were in line with the rest of Europe. However, bread and cereal prices were 11% lower.
© Copyright IBTimes 2023. All rights reserved.