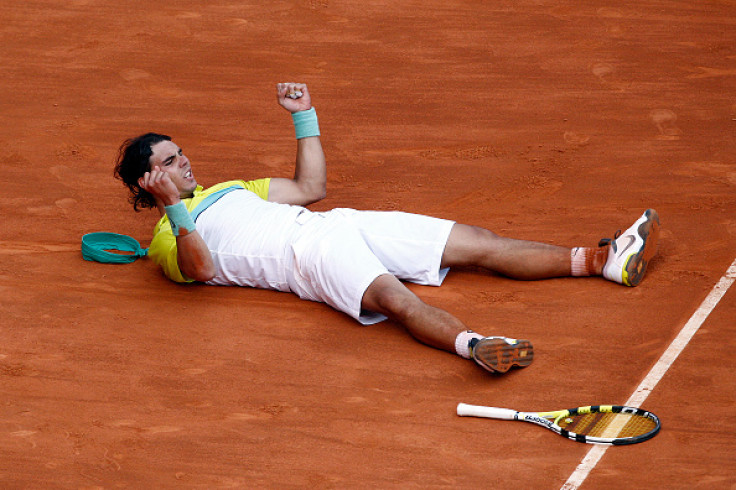 Rafael Nadal will be the favourite going into the clay court swing of the ATP tour, according to former doubles world number one Todd Woodbridge. But the 16-time men's doubles Grand Slam winner has identified Stan Wawrinka as the one potential threat to the Spaniard in the upcoming clay court tournaments in Monte Carlo, Barcelona, Madrid and Rome.
The Spaniard, popularly referred to as the 'king of clay', will be the favourite to defend his titles in Monte Carlo Masters and the Barcelona Open owing to his form since the start of the season. Nadal is yet to win a title in 2017 but has made three finals – the Australian Open, Telcel Open in Mexico and the recently concluded Miami Masters.
The 14-time Grand Slam champion lost two of those finals to a resurgent Roger Federer, but declared earlier this month that he is ready to win titles as he returns to peak fitness following two injury-plagued seasons in 2015 and 2016. Woodbridge believes Nadal has found his 'power' and 'pace' and admits it will take a major effort if anyone is to beat him on his preferred surface.
"Now he's getting consistency with his body. He's found power, pace and aggression in his game, whereas before he was tentative and was struggling with confidence," Woodbridge wrote in his column for Tennis Smash.
"Those aspects of the game are now approaching the quality that we all saw when he dominated tennis; when he won his Majors on clay (and let's not forget on grass or hard court).
"In this form, I can see him having some tough battles, but I can't see him being beaten. The only one who might possibly be able to really challenge him is Stan. He is the dark horse amongst that group who has the ability to overpower them all – to really scare them. Overall, though, Rafa has to be the favourite on that surface," he added.