The Mummy is set for some less-than-monster takings, with the adventure caper predicted to lose $95m (£75.2m) at the box office.
Alex Kurtzman's reboot, starring Tom Cruise and Annabelle Wallis, debuted in the UK on 9 June to a poor £3.34m showing, losing the top spot to Wonder Woman. According to Deadline, The Mummy is expected to gross $250m in revenue on a total budget of $345m, which includes production and marketing. However, subtracting the distribution costs means a loss of $95m.
A cash break-even is typically set at $450m but a source insisted The Mummy will not reach this figure. Although it is the biggest non-US opener of Cruise's career taking $169.3m, it is on course to tail-off significantly.
The premiere of Transformers: The Last Knight is expected to destroy The Mummy in at least 42 markets, including China, Russia and South Korea, where it is currently performing particularly well.
Transformers, the final instalment of Michael Bay's franchise, is expected to dominate the large cinemas, notably in 1,031 IMAX cinemas whereas The Mummy was only shown in 363. Europe's heatwave is also doing little to bolster ticket sales, with many opting to sun themselves in parks and on beaches rather than sat in a dark room.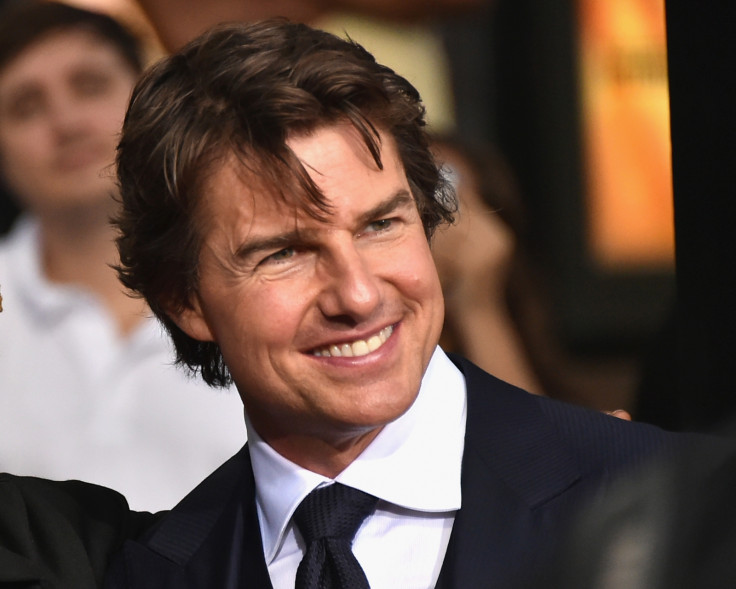 Universal are apparently shifting the blame onto Cruise. Variety reports that the 54-year-old was "contractually guaranteed" an "excessive" amount of control over the script, marketing, release strategy and other post-production decisions. It is Cruise who allegedly pushed for The Mummy to debut in June, a prime slot for summer blockbusters.
However, Universal denied any conflict behind-the-scenes with Cruise. The studio said: "Tom approaches every project with a level of commitment and dedication that is unmatched by most working in our business today. He has been a true partner and creative collaborator, and his goal with any project he works on is to provide audiences with a truly cinematic moviegoing experience."
Watch The Mummy trailer: