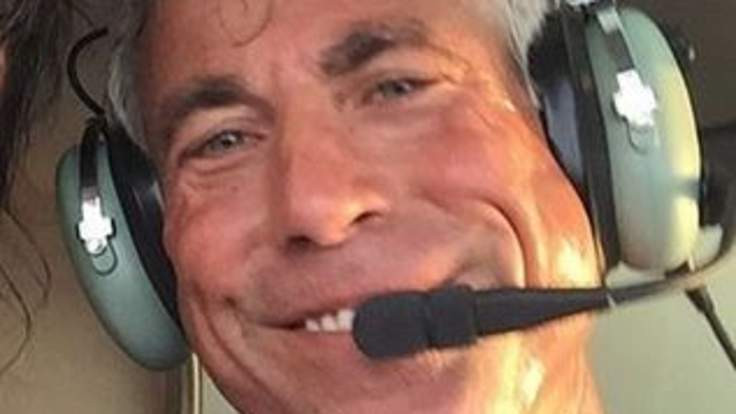 A pilot working on a Tom Cruise film has died in a plane crash in the Colombian Andes. Alan Purwin was killed along with Colombian Carlos Berl on Friday 11 September after their Piper Aerostar-600 aircraft ran into bad weather during a flight between the town of Santa Fe de Antioquia and Medellin.
A third man on board, American pilot Jimmy Lee Garland, survived the crash and is in hospital in intensive care. Cruise had arrived in Medellin on the same aircraft on 20 August to begin work on his new film Mena which is being shot in Colombia
In the movie Cruise portrays American pilot Barry Seal, a drug trafficker recruited by the CIA to catch late cocaine baron Pablo Escobar. According to Mail Online, the actor's spokesman confirmed Cruise was not on board the plane when it crashed.
He also founded Los Angeles-based Helinet Technologies, a company which provides aerial surveillance to police. Purwin is described on the company's website as "one of the top film pilots of his generation", having worked on films including Transformers, Pearl Harbour and Pirates of the Caribbean.
A profile of Purwin on the Shotover website, an aerial cinematography subsidiary of Heline, said: "Alan's enduring passion for film and flying has created aerial footage loved by millions around the world."