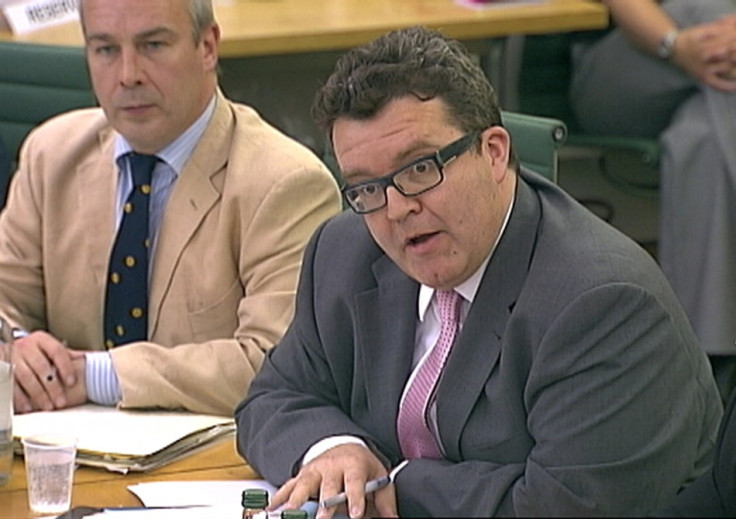 In an extraordinary act by a member of the British Parliament, Tom Watson, the Labour MP who spearheaded the investigation of tabloid phone-hacking, has flown to Los Angeles to attend the News Corp. general meeting to disclose further damaging information about the Murdochs directly to the company's shareholders.
"I want to leave investors in no doubt that News Corporation is not through the worst of this yet and there are more questions for the Murdochs to answer," he said.
Watson acquired a nonvoting proxy shareholder status to attend the meeting and get direct access to all of the other shareholders.
"A lot of institutional investors do not know the scope nor the implications of what's happening in the UK," said Watson. "You can delegate power but not responsibility, and Rupert Murdoch for whatever reason has failed to put in corporate governance arrangements that prohibit crimes from being committed."
Although the Labour MP is certain to make news headlines, the likelihood of instilling any real change are small with several key shareholders including Rupert Murdoch himself (40 per cent) owning well over 60 per cent of the company.
Furthermore, only a tiny fraction of the shareholders have voting rights.
Many shareholders, including the Local Authority Pension Fund Forum, have expressed their unhappiness with the system.
"We have concerns about governance models that are flawed, and News Corp. has one at the moment," said Councillor Ian Greenwood, chairman of the Fund Forum.
"It has a joint chairman and chief executive in Rupert Murdoch and it has a voting pattern that is not fair, where a group that owns 12 per cent of the shares gets 40 per cent of the votes.
"Both of those are unacceptable."