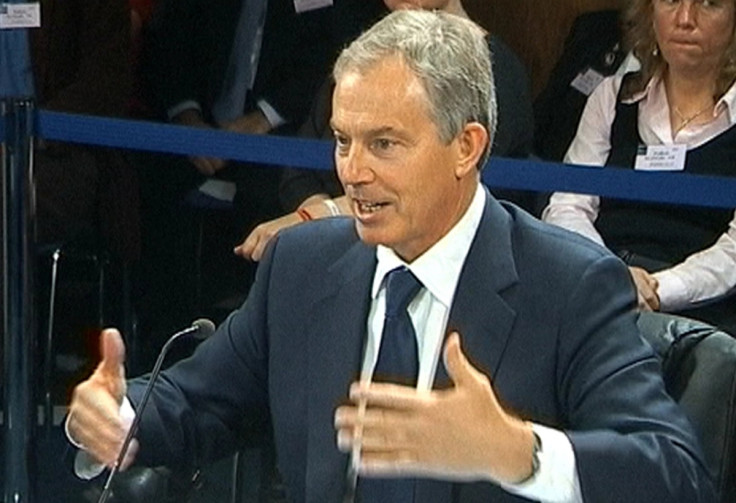 Tony Blair has denied saying that Ed Miliband will not win the election next year.
The Economist ran a piece quoting the former prime minister as saying that he thought that the Conservatives would remain in power come May, as he believes that the current Labour party is too left wing.
However, Blair has taken to social networking site Twitter to deny the story, stating that his "remarks have been mis-interpreted".
Blair did not clarify how his comments had been misrepresented.
In the interview with The Economist, Blair claimed that the Labour party "succeeds best when it is in the centre ground", adding that it is too left wing at the moment.
He said the forthcoming election could turn out to be one "in which a traditional left-wing party competes with a traditional right-wing party, with the traditional result".
Blair expressed his belief that some of Labour's policies, including the reinstating of the 50p income tax band, could alienate large sectors of business.
Once he was pushed by the magazine for a winner in the election, he conceded that it is likely to be the David Cameron-led Conservatives who will win power.
In October, Blair's team insisted that the former Number 10 occupant was in full support of Miliband after the Daily Telegraph ran a story in which the ex-Labour leader apparently told friends that Miliband had not done enough to win over the British public.