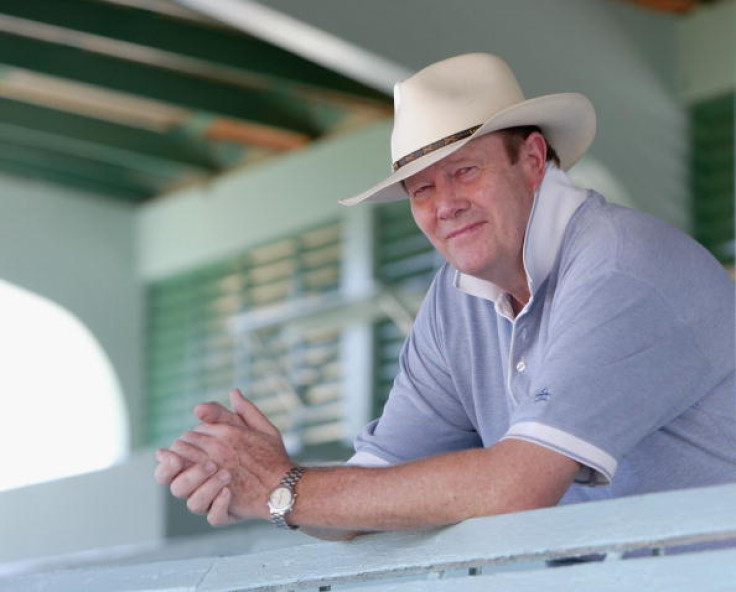 Former cricketer Tony Greig's family is involved in a $600,000 insurance battle with the Commonwealth Bank's insurance arm Commisure following advice from the Financial Ombudsman Service. The late cricketer was told that he would need to stay alive for 12 months after his terminal cancer diagnosis before his family could be eligible to receive his life insurance money.
"He was visibly really upset, he was shaking," his wife Vivian Greig told The Australian .
"Tony had intended to speak up about it with a 'buyer beware' message. His view was that we should speak up so that other families wouldn't find themselves in the same position that we found ourselves in."
"We did receive trauma payment when my husband was diagnosed with terminal cancer but we were surprised that the insurance company would not pay the death benefit when my husband passed away 10 weeks after his diagnosis."
The cricket great was diagnosed with lung cancer in 2012 and knowing he was gravely ill began finalizing his paperwork to ensure that his family would be looked after when he was no longer around. The case was initially fought by the Greig family in private, but his wife decided to speak about the issue to help bring the situation to light and warn others.
A spokesperson from Commisure when contacted said: "For every individual customer case, we always aim to do the right thing. Sometimes new information becomes available and we are always happy to review the decision", as quoted by the Australian.
"We believe in the value of financial advice and some life-insurance products, like the Total Care Plan, are only available via a financial adviser, given the complexity of the product."
"This is one reason we always suggest that our customers seek the advice of the financial adviser to help choose insurance cover that best suits an individual's needs and circumstances."
"The last thing grieving families are capable of doing is fighting a legal battle when the priorities are providing comfort and care for children and security for the family."