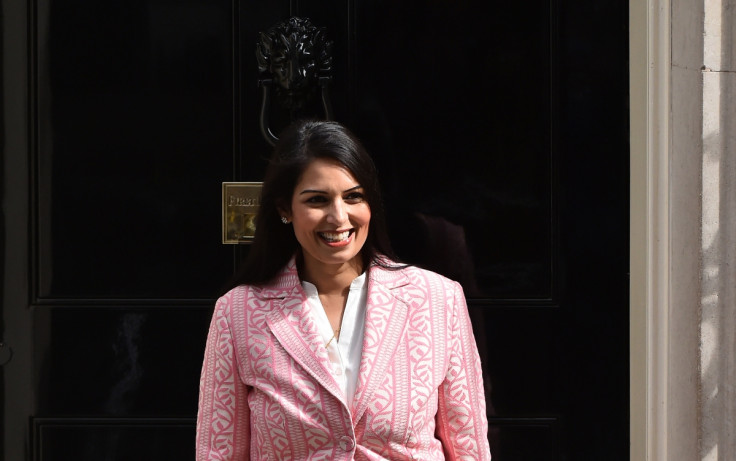 Priti Pratel, the new international development secretary, has said that some of Britain's aid money is stolen or wasted and its budget should be overhauled.
Patel, who prior to her appointment once called for her department to be abolished, said that the £12bn aid budget should be used instead to boost trade and focus on creating jobs in poor countries to reduce the pressure for mass migration to Europe.
She wrote in the Daily Mail: "Too often, money is spent without a proper focus on results and outcomes that allow the poorest to stand on their own two feet.
"It rightly infuriates taxpayers when money intended for the world's poorest people is stolen or wasted on inappropriate projects. I am infuriated.
In a hint that British funding to EU aid programmes could be cut, she said that Brexit would mean "greater freedom" for the UK to give better value for money for taxpayers.
However, she said that she would be sticking by David Cameron's pledge to spend 0.7 per cent of Britain's GDP on foreign aid.
"My predecessors worked hard to make sure that British aid ends up where it should. But we can improve," she said.