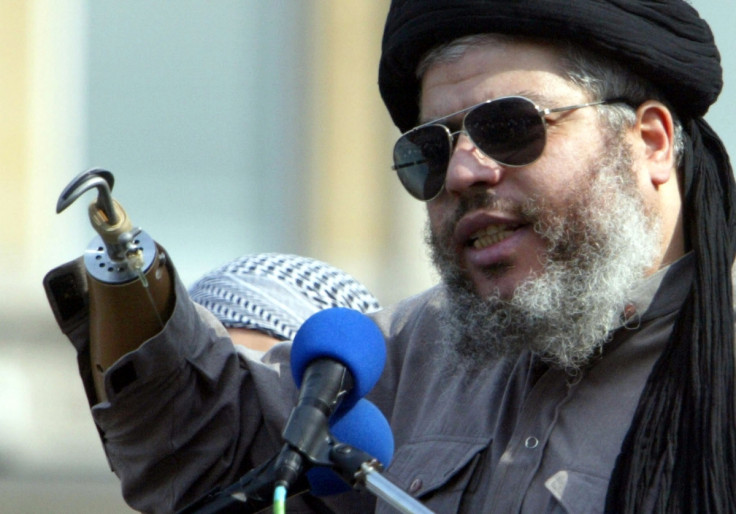 It will be up to British judges to decide on whether the daughter-in-law of Islamist preacher Abu Hamza should be deported following a ruling by the European Court of Justice.
The 32-year-old Moroccan woman, who is identified only as CS, was jailed in 2012 after being convicted of attempting to smuggle a phone sim card beneath her burka when she arrived to visit Hamza in a high security jail.
She claimed she had put the sim in her pocket days earlier and had forgotten about it.
Abu Hamza was sentenced to life in prison by a New York federal court in 2015 for plotting to commit jihad in Afghanistan and set up a terrorist training camp in the United States.
Attempts to force CS to leave the UK have failed because she has a five-year old son who is a British citizen and under EU regulations, the sole carer of a child with an EU passport cannot be automatically deported.
The European Court of Justice said she cannot be automatically expelled from jail adding that it was up to British judges to decide her fate only if her "personal conduct constitutes a genuine, present and sufficiently serious threat to the fundamental interests of society", The Times reported.