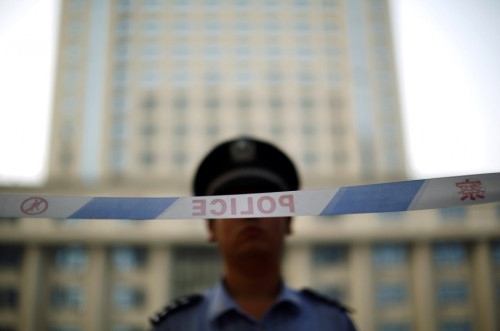 Transparency International, an organisation that acts as a watchdog for political and corporate corruption, has published its annual Corruption Perceptions Index for 2013 revealing some interesting results.
The index ranks countries by the perceived level of corruption within their public sectors, 100 being clean as a whistle and 0 signalling absolute corruption.
Out of 177 countries listed, less than a third surpassed the 50 mark. Eastern Europe and Central Asia was the worst region for corruption with 95% scoring below 50, followed closely by Sub-Saharan Africa (90%) and the Middle East and North Africa (84%).
EU and Western Europe was the region most devoid of corruption with only 23% scoring below 50 in the index.
Surprisingly, both the United Kingdom (14) and the United States (19), the world's largest economy, fail to make the top 10 for least corruption, while Spain drops 10 places to a rank of 40 after the sovereign debt crisis deepened corruption in the country.
Greece (80) remains the EU member state with the highest level of corruption while the highest riser since 2012 was Myanmar which broke free of 49 years of military rule in 2011, rising from 172 to 157.
The major global economies had varied results with China ranked at 80, Russia joint 127th and Japan at 18.
So, in what countries can you trust public officials and what countries should be avoided at all costs?
Least corrupt countries in the world (according to the index):
10) Canada (tied for 9th)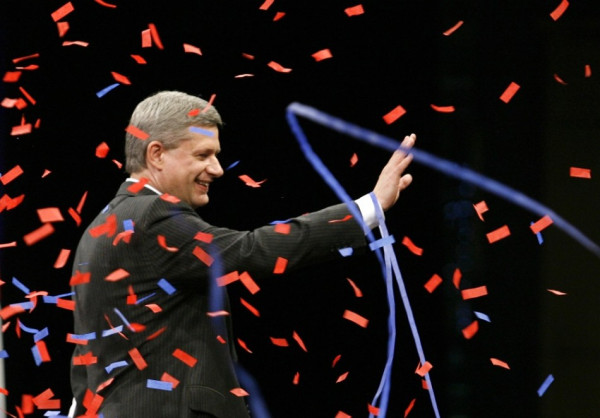 9) Australia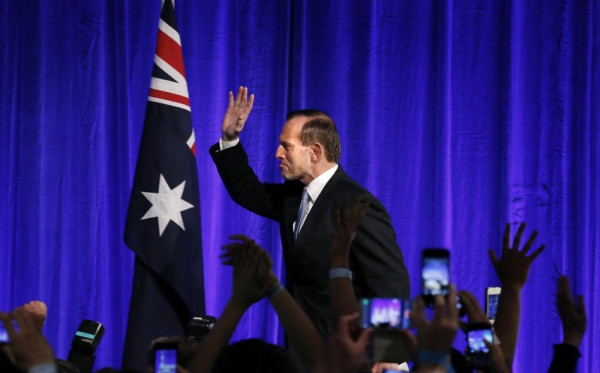 8) Netherlands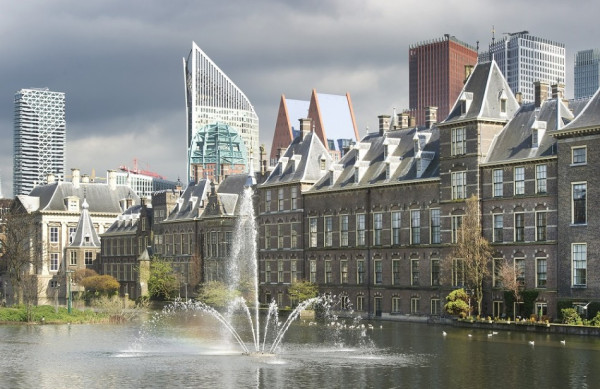 7) Switzerland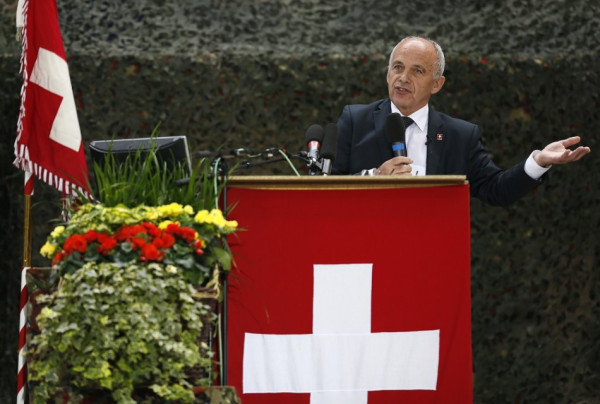 6) Singapore (tied for 5th)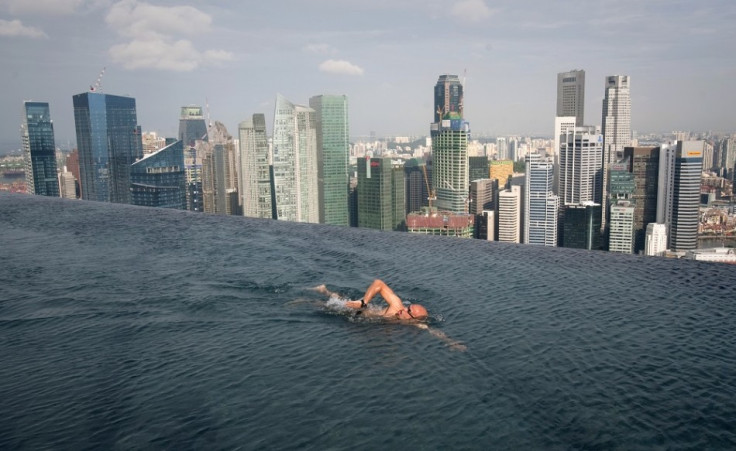 5) Norway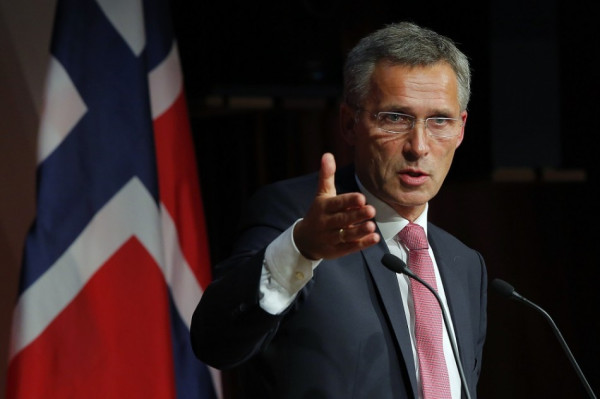 4) Sweden (tied for 3rd)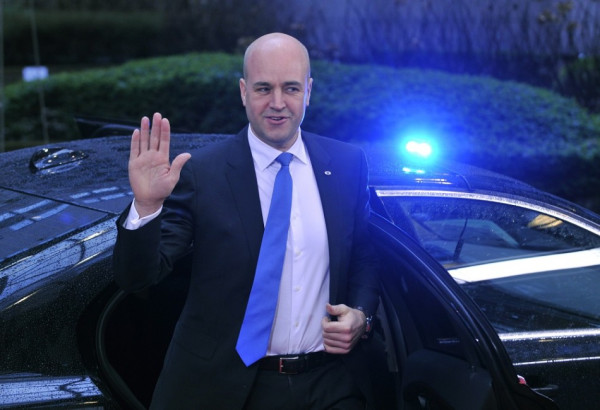 3) Finland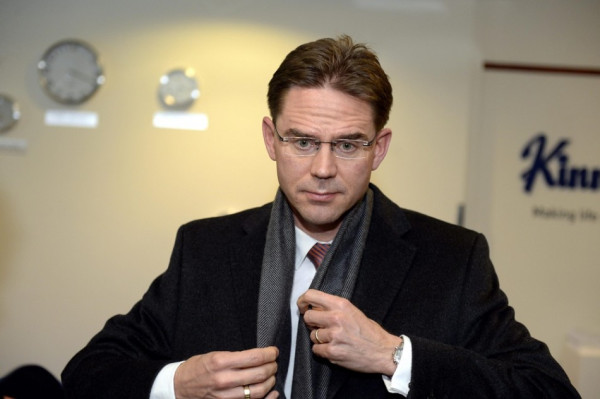 2) New Zealand (tied for 1st)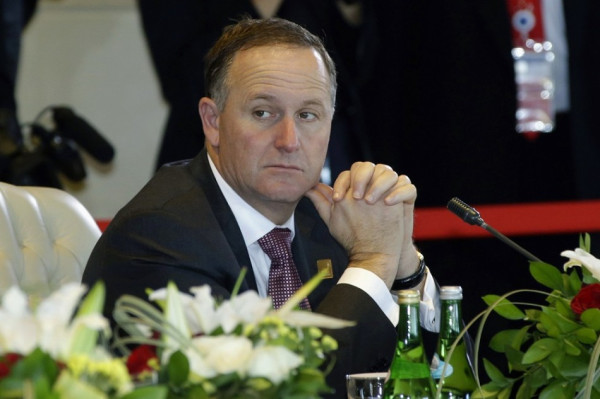 1) Denmark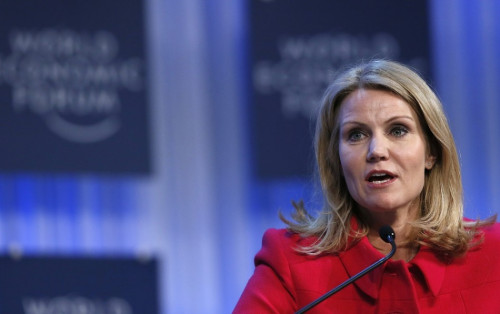 Most corrupt countries in the world (according to the index):
10) Syria (tied for 168th)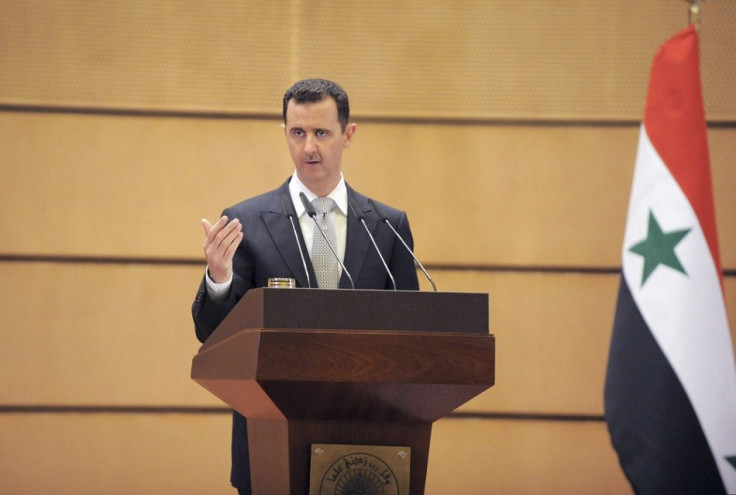 9) Turkmenistan (tied for 168th)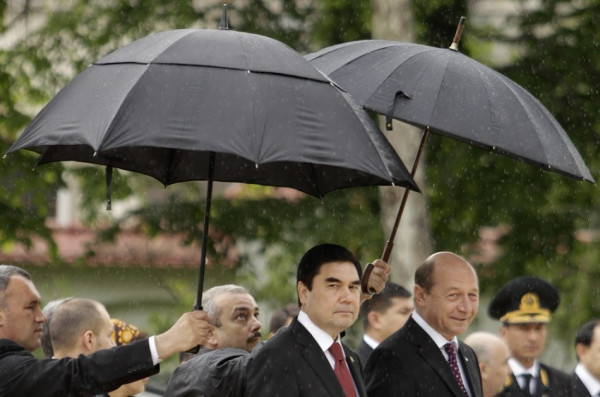 8) Uzbekistan (tied for 168th)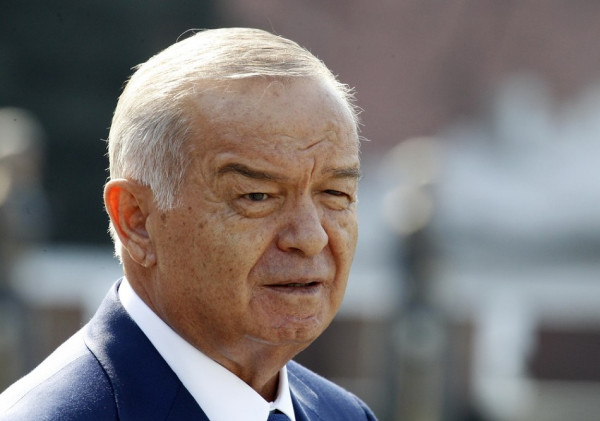 7) Iraq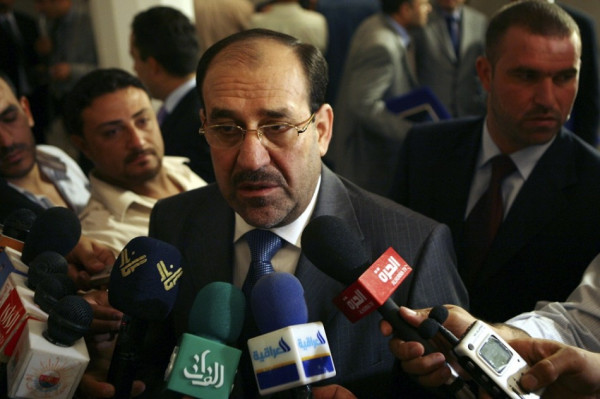 6) Libya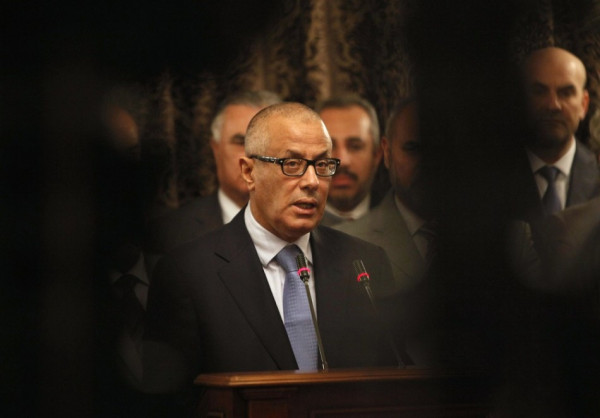 5) South Sudan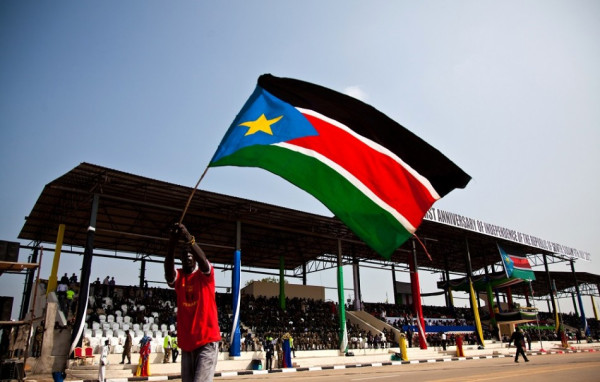 4) Sudan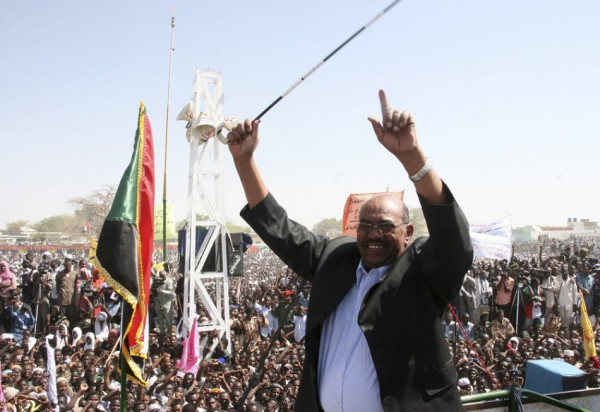 3) Afghanistan (tied for 175th)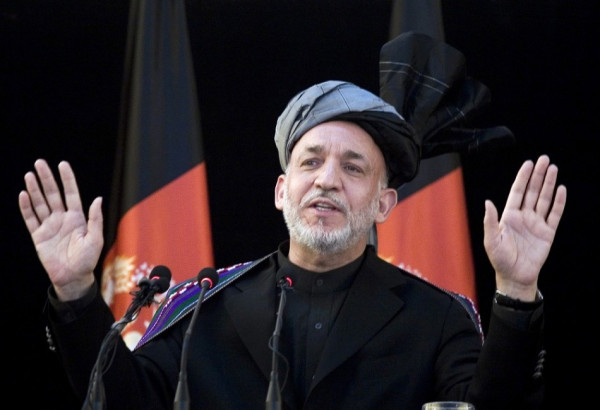 2) North Korea (tied for 175th)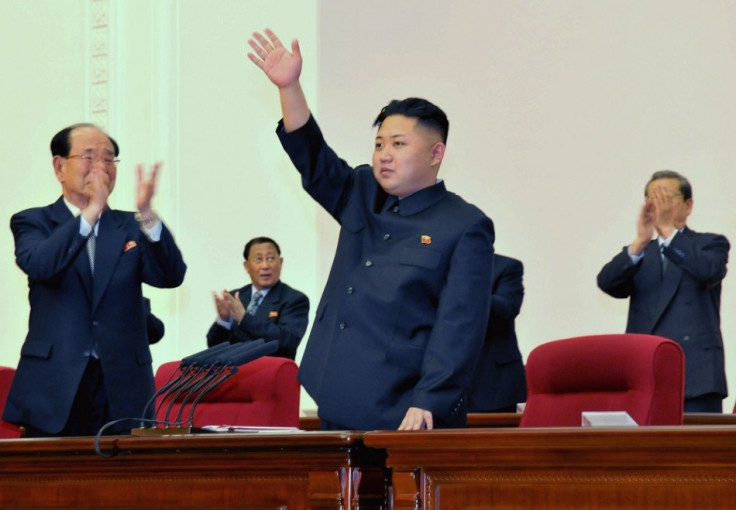 1) Somalia (tied for 175th)
See the complete world map at Transparency International below: