Men Of Honour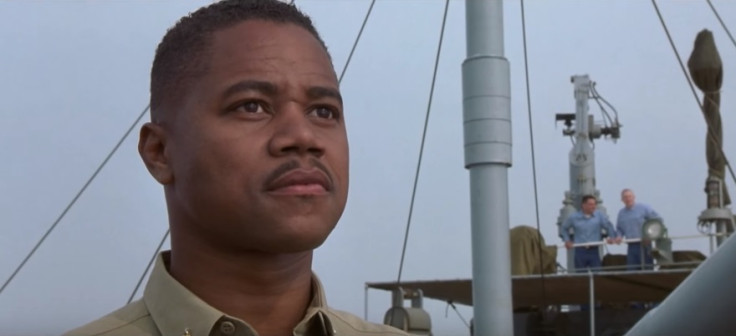 Directed by George Tillman Jr, Men Of Honour tells the biographical story Master chief petty officer Carl Brashear, the first African American master diver in the United States Navy. The film itself, ultimately revolves around two 'men of honour', depicting not only their individual failures and triumphs but their tense relationship with each another and how their actions sometimes affected each other.
Brashear (played on screen by The People v OJ Simpson's Cuba Gooding Jr) is determined to fulfil his dream of becoming the first African American Navy Diver in a time when racism is rife. Leslie Sunday (Robert De Niro), on the other hand, is his embittered trainer, determined to see him fail. Fate, challenges and circumstances eventually brings these two men together in a tale of turbulence and ultimately, achievement too. Charlize Theron also stars.
Watch this if you enjoyed: Analyze This, An Officer And A Gentleman, A Few Good Men, The Score, G.I. Jane, Antwone Fisher and Jerry Maguire.
Available on Netflix UK.
Man Up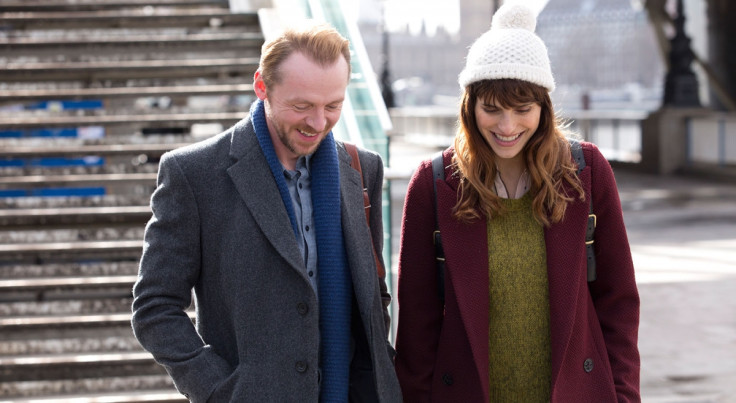 While Men Of Honour is a very good film, it might be a little too heavy if you're not in the right frame of mind. So if you fancy something a little lighter and a lot more heart-warming from the start then give Ben Palmer's Man Up a watch.
The premise? Well, lead Nancy (Lake Bell) is done with dating and is truly exhausted by the circus that the whole process has become thanks to the pressures of social media and difficulty maintaining a happy relationship. So when Jack (Simon Pegg) blindly mistook her for his date, no one is more surprised than her when she does the unthinkable and pretends that she is anyway. But how long will Nancy be able to keep up the pretence and will Jack be able to get over the deceit? Well, just let the evening unfold, roll with the consequences, and see if one crazy, unpredictable, complicated night can bring these two messy souls together.
Watch this if you enjoyed: No Strings Attached, I Give It A Year, Friends With Benefits, Trainwreck, When Harry Met Sally, Before Sunrise, Silver Linings Playbook and It All Happened One Night.
Available on Netflix US.
Jumbo Wild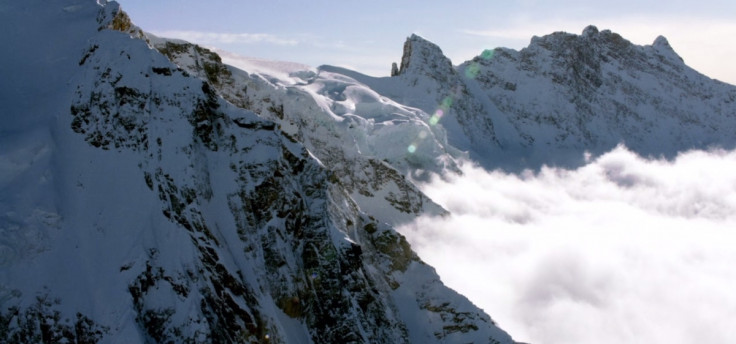 Patagonia presents Jumbo Wild -a gripping, hour-long documentary film by Sweetgrass Productions that narrates the true story of the decade-long battle over the future of British Columbia's iconic Jumbo Valley and highlights the tension between the protection of wilderness and the backcountry experience and ever-increasing environmental interests in wild places.
Set against a backdrop of incredible ski and snowboard footage, Jumbo Wild documents all sides of a divisive issue bringing the passionate close-knit community's fight to protect the Jumbo Valley to life for the first time.
While director Nick Waggoner's is keen to get this point across, the shots themselves are utterly stunning and not to be missed while the film is available on a platform that can offer HD.
Watch this if you enjoyed: Meru, Valhalla, The Blue Hour, The Forbidden Room, Indigenous and 180° South.
Available on Netflix UK.
Hocus Pocus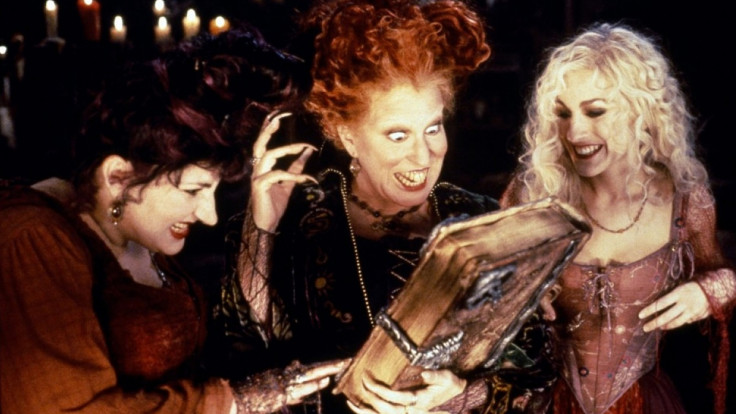 In the year 1693, the Sanderson sisters, Winifred (Bette Midler), Mary (Kathy Najimy) and Sarah (Sarah Jessica Parker) were executed for their dalliances in witchcraft and black magic... back then, they captured and sucked the life out of children. Just before their execution, Winifred created a curse - a curse that when a virgin lights the black flame candle in their house on Halloween night, they shall return.
As you can imagine, the film cuts to modern day, which at the time is 1993 and young boy Max decides to light the candle in order to scare his irritating sister Dani and his wannabe girlfriend Alison. Alas, resurrecting the three witches, who return to Salem, Massachusetts, ready for a night of fun, magic and horror. Can Max and his friends reverse the curse before its too late?
Watch this if you enjoyed: Casper, The Nightmare Before Christmas, Halloweentown, The Witches, Matilda, The Haunted Mansion and James And The Giant Peach.
Available on Netflix UK.
Cuckoo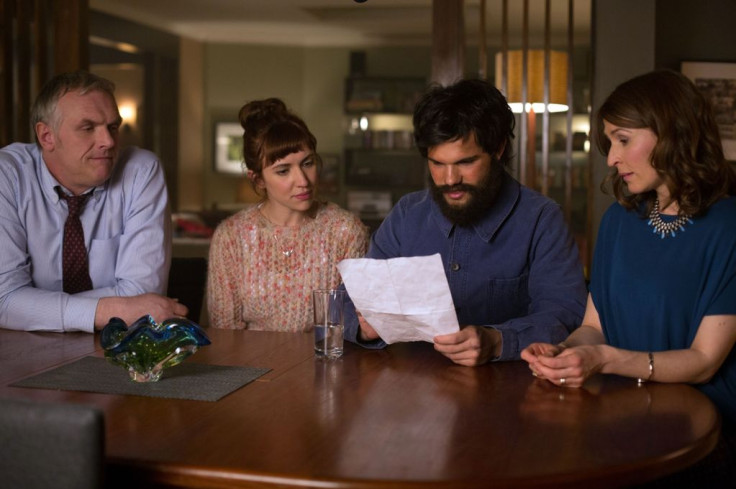 If you feel like tuning in to something a little wacky, then Cuckoo, recently added to Netflix US, will suit your needs perfectly. Set in Staffordshire, England, it centres around couple Ken (Greg Davies) and Lorna (Helen Baxendale) Thompson, who upon picking up their daughter Rachel (Tamla Kari) from the airport they learn that she has returned from her gap year before medical school having married Dale 'Cuckoo' Ashbrick (Andy Samberg) - an eccentric American hippy with an all-loving attitude, who does not have a job and loves to take drugs.
The second season however, takes place two years after the events of the first now that Cuckoo has gone missing after a climbing accident in the Himalayas. Dylan (Tyger Drew-Honey) is heading off to university and Rachel is moving in with new boyfriend Ben (Matt Lacey). Dale (Taylor Lautner), a young hirsute American arrives — claiming to be Cuckoo's son, searching for his father whom he has never met. Sympathetic, but against their better judgment, Ken and Lorna ask him to stay.
Watch this if you enjoyed: Uncle, Bad Education, Fresh Meat, The Inbetweeners, Outnumbered, Friday Night Dinner, Big School, Plebs and Not Going Out.
Available on Netflix US.
For more entertainment news follow A-List on Twitter @Alistinsider