Orphan Black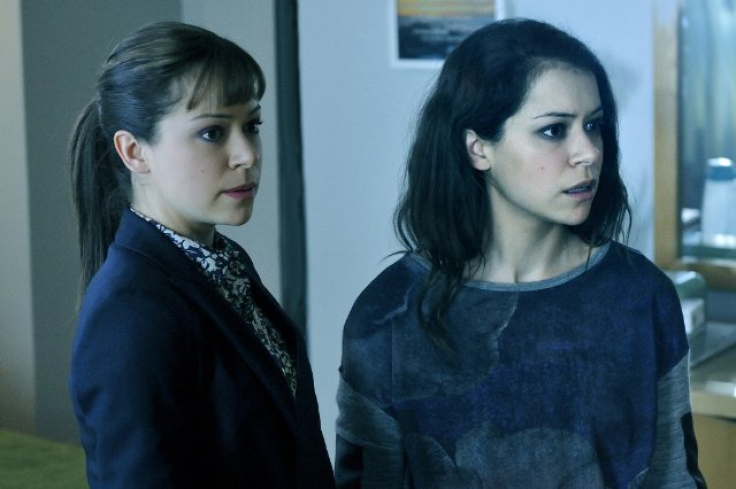 Ahead of the fourth season of Orphan Black arriving on Netflix UK on 15 April, newbies have a lot of catching up to so we suggest you start.
We begin following Sarah Manning, a rebellious young woman who witnesses someone who looks just like her commit suicide. Soon we learn that Sarah is a clone and must team up with her fellow doubles to discover why they have been created and by whom, meaning viewers are met with several lead characters all played by the same actress. But that is not the only danger they face, as someone is hunting them. As the doppelgangers begin to realise they're being picked off one by one, the race is on to find out the truth.
Even if the plot doesn't sound like your thing, the series is worth watching to see Maslany's performance alone. Her ability to portray as many as eight different women spanning a series that is just 10 episodes long is unlike anything you will have seen before.
Watch this if you enjoyed: Lost Girl, The 100, Sense8, Fringe, Continuum, The Strain and Dark Matter
Available on Netflix UK
Elizabeth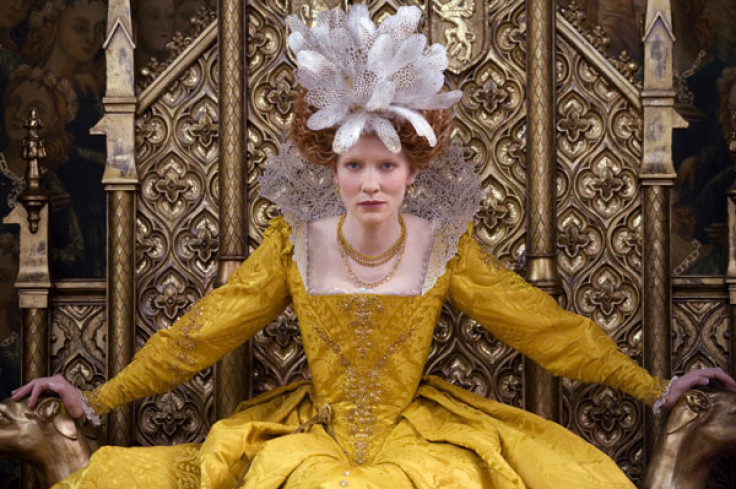 With an Oscar win and several nominations under its belt, the 1998 film Elizabeth is a biographical drama not to be missed while available on the streaming service.
Depicting the early years of Queen Elizabeth I's reign, the film focuses on her learning to become a fair monarch in a divided nation. Towards the beginning of her reign, she is thought weak, both by her compatriots and foreign powers, and is encouraged to marry by her adviser, William Cecil (Richard Attenborough), to strengthen her rule. But she refuses to stand behind a man and vows herself to England.
Cate Blanchett shines in the eponymous role and the star-studded cast doesn't stop there, with Joseph Fiennes, Geoffrey Rush and Daniel Craig making up the roster. Vincent Cassel and Christopher Eccleston also feature.
Watch this if you enjoyed: The Other Boleyn Girl, The Duchess, Marie Antoinette, The Young Victoria and The Queen.
Available on Netflix US.
Unbreakable Kimmy Schmidt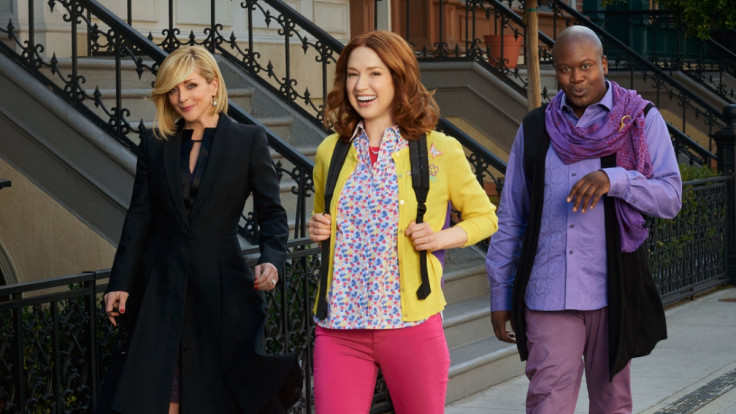 Like Grace & Frankie, Unbreakable Kimmy Schmidt is a Netflix original programme. It is, however, much lighter and brighter than anything that has come before it, and undeniably hilarious. If you like your comedy harmless and silly, then this is for you. Another bonus is how completely binge-friendly it is, with only 13 episodes per season. You will easily demolish it all within a weekend, even the new episodes debuting Friday (15 April).
After being rescued from an underground doomsday cult, run by a strict reverend who convinced her the human race had been wiped out, Kimmy Schmidt is desperate to shed her identity as a "mole woman" and decides to make a new life for herself in New York City.
Learning about the modern world after spending her entire teenage life in a bunker, and doing everyday things such as getting an apartment, finding a job or even making friends, sees Kimmy in some extremely comical and surprisingly sweet moments that will have you smiling from start to finish.
Watch this if you enjoyed: 30 Rock, The Office, New Girl, Brooklyn Nine Nine, Master Of None and Parks And Recreation.
Available on Netflix UK and US.
The Blacklist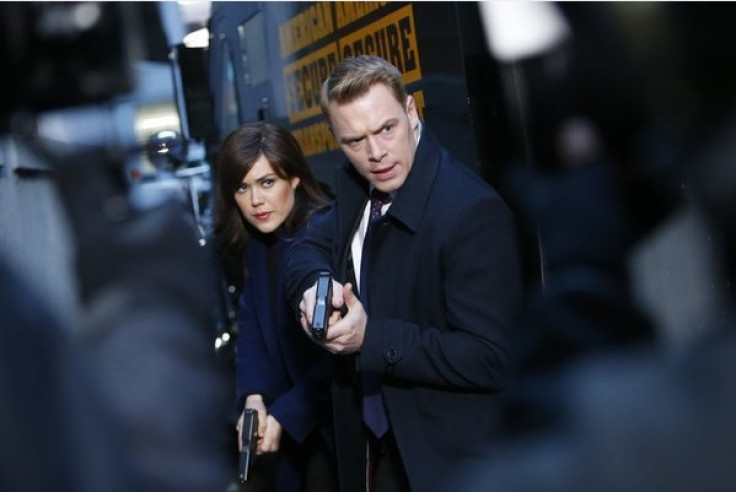 If you love Bones, Homeland or Criminal Minds, The Blacklist will be right up your street. It revolves around wanted man Raymond "Red" Reddington, played by Avengers: Age Of Ultron star James Spader, who appears at first to have given himself up to the FBI. His proposition? He'll provide the bureau with valuable information about criminals they don't even know exist in exchange for less severe sentencing.
The Feds agree to his terms, only to be met with one more – he will only confer with Elizabeth Keen (Megan Boone), a young woman starting her FBI career on the day Red reveals himself.
One of the best things about The Blacklist is that the protagonist is both bad and good, and we know it from the get-go. Unlike the see-saw attitude towards Homeland's bad boy Brody, Reddington is bad, something laid on solidly from the first episode. He's number four on the Most Wanted list, and this is what makes the show interesting. Why is he helping the FBI catch his supposed friends and allies? Why has he asked for rookie Keen specifically? It's too intriguing not to keep watching...
Watch this if you enjoyed: Bones, Homeland, Criminal Minds, Scandal, Castle, Hawaii Five-O, Chicago Fire, Law And Order and White Collar.
Available on Netflix US.
Rear Window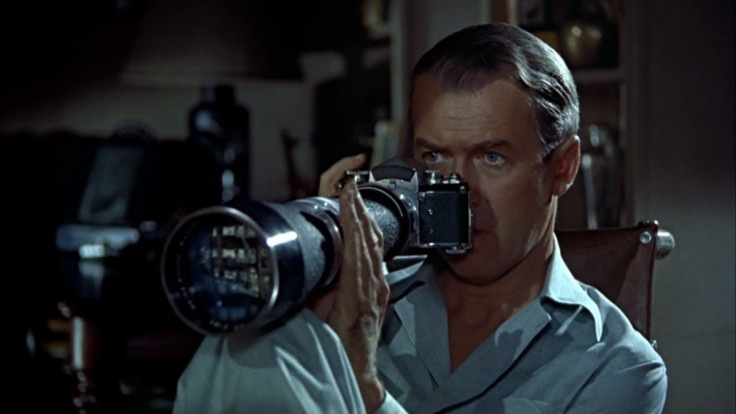 Directed by master of suspense Alfred Hitchcock, and considered one of his best by critics and cinema-goers alike, Rear Window follows professional photographer LB 'Jeff' Jefferies (James Stewart). After breaking his leg in a racing accident, he is confined to a wheelchair in his New York apartment backing onto many other apartments.
He spies on his many and varied neighbours, from a dancer to a composer, to a single middle-aged woman to a salesman with a terminally ill wife. As he becomes more and more involved with these strangers' lives however, he becomes convinced that one of them has committed murder.
Watch this if you enjoyed: Vertigo, Psycho, Disturbia, Dial M For Murder, Strangers On A Train, Panic Room, The Window and The Man Who Knew Too Much.
Available on Netflix UK.
For more entertainment news follow A-List on Twitter @Alistinsider