Spotlight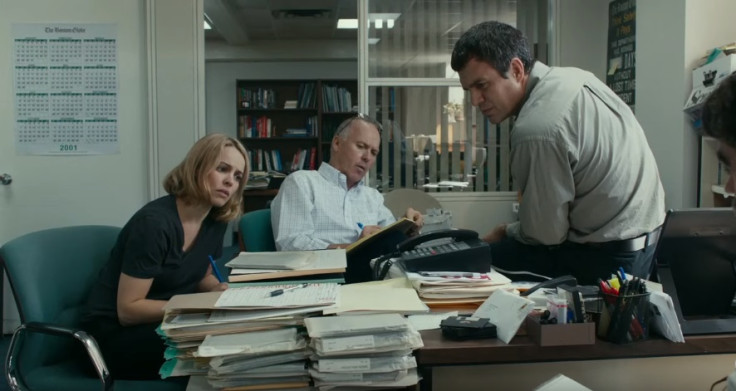 Director Tom McCarthy teams up with an unstoppable cast fronted by Rachel McAdams, Mark Ruffalo and Michael Keaton, to tell the real-life story of a group of journalists and their Pulitzer Prize-winning investigation for The Boston Globe that uncovered the truth about a number of child sex abuse cases that went on within the Catholic Church.
Focused on being as functional and understated as possible, Best Picture Oscar-winner Spotlight isn't conventionally cinematic or particularly sensationalised. These journalists of the Spotlight team don't carry out their labouring research in a swanky office (they reside in an cluttered basement instead), nor do they swan around in tailored suits or high-heels. It's a brilliant decision as its aim is so obviously not to just impress the viewers visually. In 2001, The Boston Globe Spotlight team told this story in the right way, now in 2016, McCarthy has done the exact same thing.
Watch this if you enjoyed: Room, Doubt, Bridge Of Spies, Zodiac, The Paper, State Of Play, Citizen Kane, Foxcatcher and All The President's Men.
Available on Netflix US.
Archer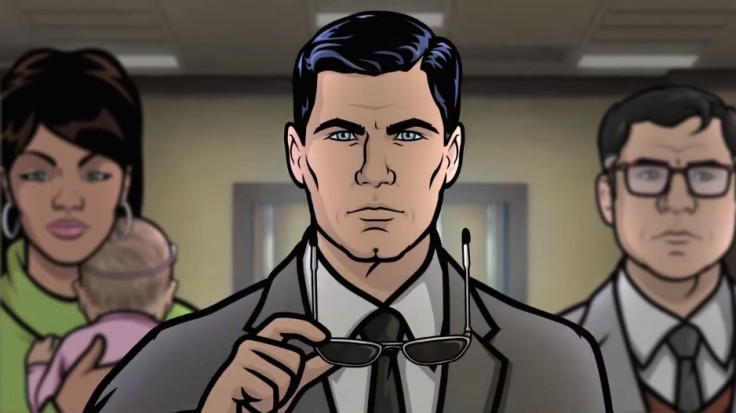 Animated television series Archer follows a self-centred spy, who is incredibly skilled at what he does. It details his everyday life from his high-octane missions involving global espionage to dealing with his overbearing, emotionally-stunted mother and boss. Archer's dramas don't end there either as he also has to juggle working with his fellow International Secret Service Intelligence agent and ex-girlfriend Laura as well as several other employees within the organisation.
Over the seven years that the show has been airing on FX, it's earned itself somewhat of a cult following and was even renewed for three more seasons on top of its current amount. Surely all that popularity has got to mean something right? You know you should check it out!
Watch this if you enjoyed: Family Guy, Adventure Time, South Park, American Dad, Futurama, Bob's Burgers, Bojack Horseman and Rick And Morty.
Available on Netflix UK.
The Fundamentals Of Caring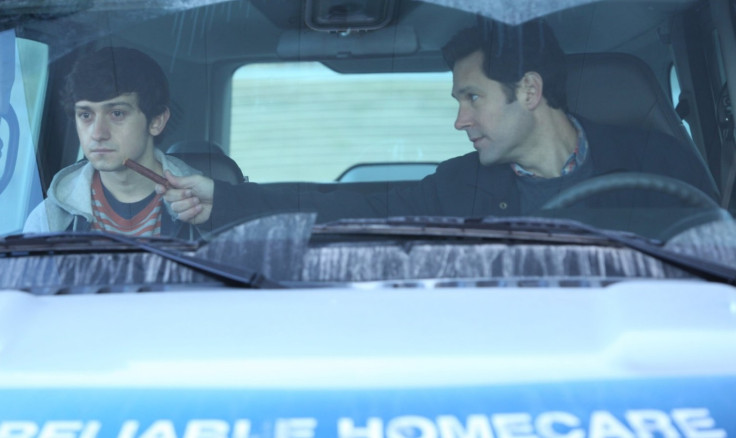 Based on the novel by Jonathan Evinson and adapted to screen by filmmaker Rob Burnett, Netflix's latest original motion-picture The Fundamentals Of Caring tells the story of troubled writer Ben (Paul Rudd), who, after suffering a personal tragedy, retires from his job and becomes a full-time caregiver for a disabled teen named Trevor (played by Submarine star Craig Roberts) as part of a life-enrichment class.
Together, the unlikely pair embark on an impromptu road trip where both of their wills are tested and they come to terms with not being able to cope with everything going on in your life. Both touching, dark in places and uniquely comical , it also allows the duo to also understand the importance of optimism and friendship too.
Selena Gomez, Jennifer Ehle (Pride And Prejudice) and Bobby Cannavale (Daddy's Home) also star.
Watch this if you enjoyed: Captain Fantastic, Swiss Army Man, Me And Earl And The Dying Girl,
Available on Netflix UK and US from 24 June.
Grey's Anatomy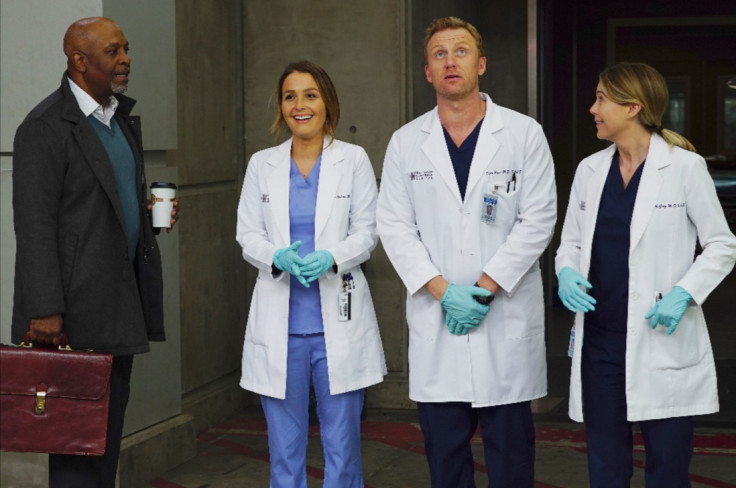 When pondering which new show to become invested in, it can sometimes be a turn-off if there's so many seasons you feel like you'll never catch up. We're not going to pretend that Grey's Anatomy doesn't have a huge amount of episodes that you'd have to watch to get up to speed with where it's at in real-time – but the important thing is, every season is worth it.
The show focuses on a group of doctors as they go through the trials and tribulations of juggling demanding careers and turbulent love lives with the general format that each episode tends to centre around a different patient's case or medical catastrophe that involves Seattle Grace hospital.
Partly what is so great about the show is its ability to mix humour and sadness (perhaps not in the same episode, granted) but its large ensemble cast allows for different plots and tones throughout each season which means there's something to please every viewer. As of earlier this month, there are 12 seasons on Netflix currently, so you better get started right away.
Watch this if you enjoyed: Scandal, Private Practice, Bones, Revenge, House, ER, Desperate Housewives, Criminal Minds and Brothers And Sisters.
Available on Netflix US.
Ride Along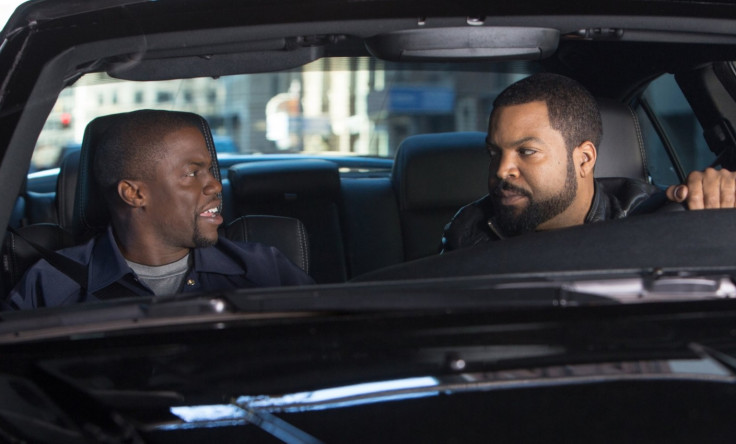 In outrageous action-comedy Ride Along, Kevin Hart plays Ben, a security guard who wants to prove to his girlfriend's police officer brother that he's worthy of dating his sibling. In an attempt to do so, Ben embarks on a 24-hour long patrol alongside intimidating cop James in Atlanta, Georgia and as you might expect from a movie like this, insane antics and mayhem ensues.
All we can say, is don't go into this film thinking it's going to change your life or be worthy of an Academy Award – of course, it's not. It's loud and silly but all-in-all fun and if you take it for what it is, you're bound to enjoy yourself. Perfect film for a rainy Sunday, and let's face it, we've been getting plenty of them, with a big stash of popcorn.
Watch this if you enjoyed: Let's Be Cops, Get Hard, 21 Jump Street, We're The Millers, Daddy's Home, The Hangover, Central Intelligence and The Other Guys.
Available on Netflix UK.
For more entertainment news follow A-List on Twitter @Alistinsider