Indiana Jones 5: Disney planning more 'reboots' after Harrison Ford's next instalment
CEO Bob Iger confirms that movie number five won't be a 'one-off'.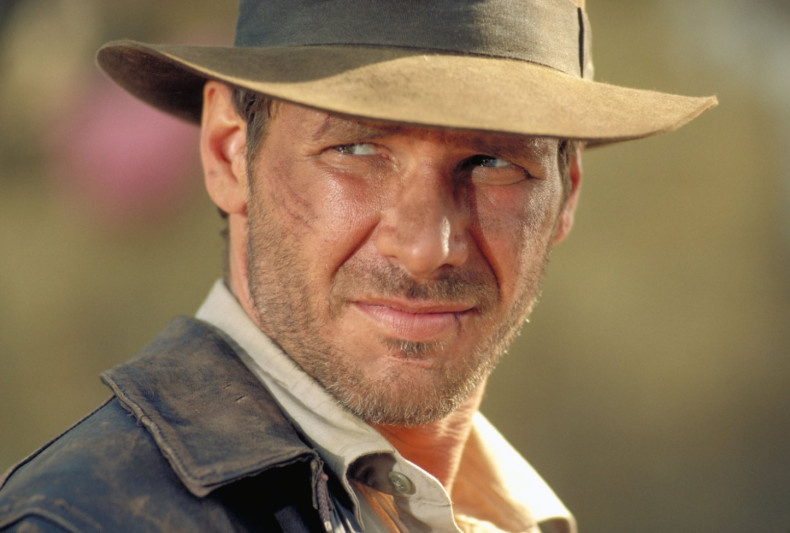 While Steven Spielberg has already reassured fans that he won't be killing off archaeologist adventurer Indiana Jones in Disney's upcoming fifth instalment based around the character, everyone knows that Harrison Ford won't be able to don the fedora for very much longer. Therefore, fans assumed that after movie number five there probably wouldn't be anymore Indy films, however that is not the case, according to studio CEO Bob Iger.
Not only did Iger reveal that Disney is planning to continue the series in some way, he also emphasised that the next film will have a "reboot" element.
"[It's] not like Star Wars, but we hope... right now, we're focused on a reboot, or a continuum and then a reboot of some sort," the 65-year-old told The Hollywood Reporter. "We'll bring him back, then we have to figure out what comes next.
"That's what I mean. It's not really a reboot, it's a boot – a reboot. I don't know. We [have] Harrison as Indiana Jones in the film. But then what's the direction? I've had discussions about what the direction is, [but] I don't want to get into it. I don't think it reaches the scale of the universe of Star Wars, but I see making more. It won't be just a one-off."
Indiana Jones 5 is currently scheduled to reach US cinemas on 29 July 2019, with the script written by Kingdom Of The Crystal Skull scribe David Koepp and music composer John Williams signing on to create the score. Spielberg is directing, George Lucas is set to be executive producer and Ford is the only official cast member listed so far.
For more entertainment news follow A-List on Twitter @Alistinsider