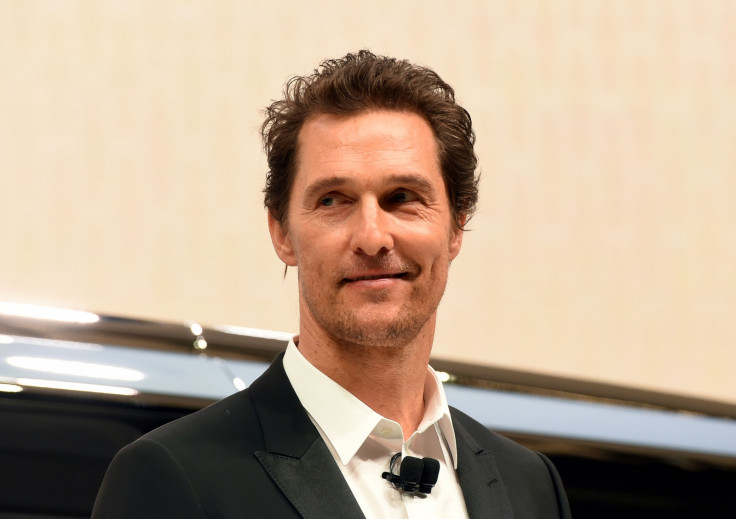 It's been more than two years since audiences last saw Matthew McConaughey star alongside Woody Harrelson in gritty television drama True Detective, and they have since seen new cast members Colin Farrell and Vince Vaughn adopt lead roles in the original pair's place. But turns out, the Oscar-winning actor misses his character from the show just as much as followers of the show do.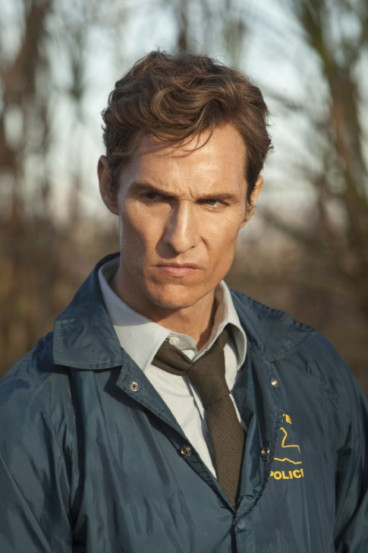 "I miss Rust Cohle, man," he admitted during an interview on DirecTV's Rich Eisen Show. "I miss watching him on Sunday nights.
"I was a happy man when I made that for six months, because I was on my own island. Luckily my wife put up with me."
The 46-year-old even went on to add that he would consider reprising his role for potential, further seasons if everything came together in a way he was satisfied with. "It would have to be the right context, the right way," he opened up. "That thing—when I read [the original script] I knew in 20 minutes if I can play this guy, Rustin Cohle, I'm in."
While the show's first season which featured McConaughey was critically acclaimed and received multiple Golden Globe nominations and Emmy Award wins, the second season didn't fare quite so well. As a result, this past January, HBO president Michael Lombardo blamed the lack of follow-up success on himself, saying that he pushed creator Nic Pizzolatto to write the second season too quickly.
"I set him up to deliver, in a very short time frame, something that became very challenging to deliver," Lombardo stated. "That's not what that show is. He had to reinvent the wheel, so to speak. Find his muse. And so I think that's what I learned from it. Don't do that anymore."
For more entertainment news follow A-List on Twitter @Alistinsider