Once Upon A Time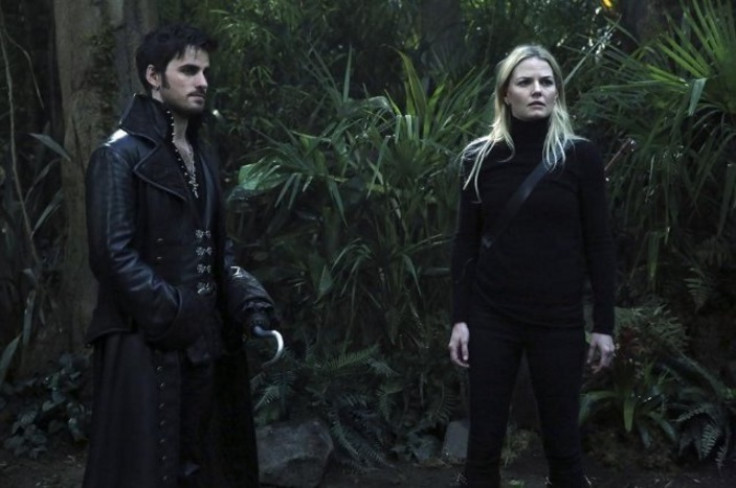 First up in our Netflix recommendations is Once Upon A Time, a fantastical television series that tells the story of lonely bounty-hunter Emma Swan, who unexpectedly reunites with the son she gave up for adoption almost a decade ago.
Her son Henry urges he needs her help, because he believes that the book of fairytales he's currently reading is giving him hints that Emma is actually the daughter of Snow White and Prince Charming, who sent her away from the Enchanted Forest to be protected from a curse that was enacted by the Evil Queen.
We won't tell you any more as it would spoil it, but the best thing about Once Upon A Time? It's not afraid to be out-and-out cheesy but it backs it up completely by actually being good. It definitely keeps you watching as you want to find out more and more about the characters and their alternate fairytale versions. The earlier seasons are much lighter than the later ones, so those after a slightly darker story – just keep watching. The pay off will be more than worth it.
Watch this if you enjoyed: The Vampire Diaries, Pretty Little Liars, Supernatural, Teen Wolf, Snow White And The Huntsman, Into The Woods and The 100.
Available on Netflix UK.
Hot Fuzz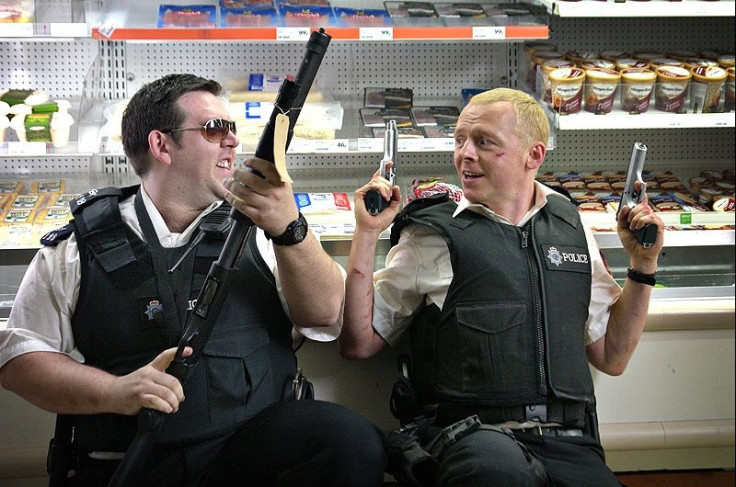 In hilarious action comedy Hot Fuzz, Simon Pegg plays by-the-book London policeman Nick Angel, who is reluctantly transferred to remote English village, Sandford, and paired with a foolish new partner named Danny Butterman (Nick Frost). Everything in Sandford is painstakingly quiet and non-exciting, leaving Nick craving for his exciting crime-fighting life style back in the city...
That is until two actors passing through the town are found decapitated and the rest of the police force try to pass it off as an accident. Unwilling to accept what he's been told, Nick begins investigating the deaths with Danny's help, and soon sets out to prove that the shady residents are carrying out a sinister conspiracy. Martin Freeman, Bill Nighy and Olivia Colman also star.
Watch this if you enjoyed: Shaun Of The Dead, The World's End, Paul, Attack The Block, Tropic Thunder, Run Fatboy Run, Kingsman: The Secret Service and Johnny English.
Available on Netflix US.
Requiem For A Dream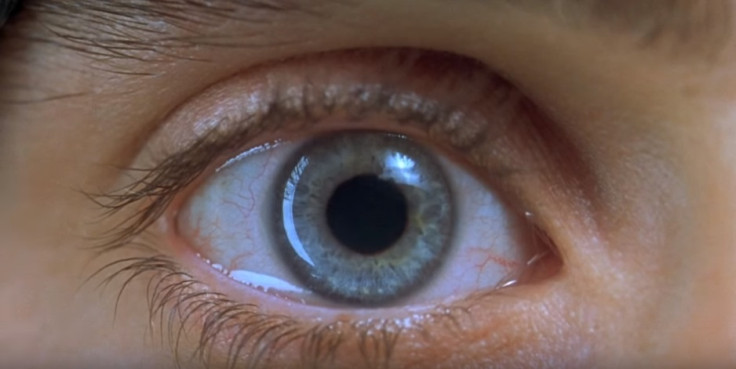 Directed by Black Swan's Darren Aronofsky, a filmmaker with a penchant for a dark and tragic story, Requiem For A Dream presents all different kinds of human beings, all with the same desperate longing to love and feel loved. It centres around the parallel stories of reclusive, widowed Sara Goldfarb (Ellen Burstyn) and her troubled son Harry (Jared Leto).
The film features heavy drug-use, spiralling each of the characters into a downward spiral and despite their aspirations of greatness, they often succumb to the burden of their addictions. Shocking and eye-opening, it's a film that demands to be watched, so check it out. Jennifer Connelly, Marlon Wayans and Christopher McDonald also star.
Watch this if you enjoyed: Donnie Darko, Gia, A Clockwork Orange, Memento, American Beauty, Reservoir Dogs, Black Swan, Fight Club, The Shining and Leon.
Available on Netflix UK.
The Bionic Vet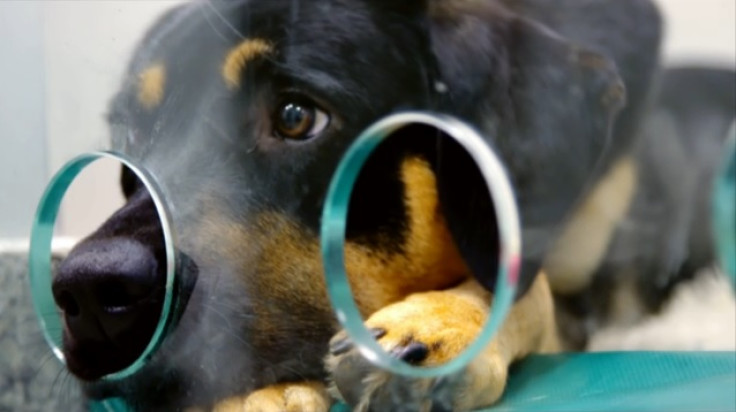 Showcasing the career of revolutionary neuro-orthopaedic veterinary surgeon, Dr Noel Fitzpatrick, documentary series The Bionic Vet allows viewers to get an inside look at cases he's worked on and how he's saved and improved the lives of so many animals with his out-of-the-box but brilliant thinking.

Examples of his operations range from something as seemingly simple as checking up on post-op puppies to getting Oscar the cat back on his feet...his new bionic feet, that is. If you're a lover of animals then this show is more than worth a watch. Also, there are only six episodes currently available to watch – the perfect number to easily binge-watch this weekend.
Watch this if you enjoyed: The Supervet, Vets In Practice, Wildlife SOS, The British At Work, RSPCA Animal Rescue and Paul O'Grady: For The Love Of Dogs.
Available on Netflix UK and US.
Titanic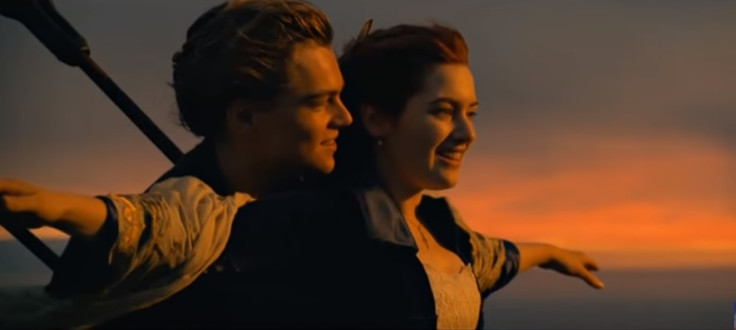 Undoubtedly one of the most-loved romance films of all time, James Cameron's epic Titanic depicts the tragic real-life event, the sinking of the RMS Titanic in 1912, while also presenting the intensely passionate bond, forged between two people on board.
Oscar-winners Leonardo DiCaprio and Kate Winslet respectively star as Jack Dawson, a hard-up artist hoping for a better life, and Rose DeWitt Butaker, a aristocratic English woman engaged to a man and a life she's grown to hate. Soon after the pair meet on the ship, they soon fall for one another – each seeing a life ahead of them with each other so different from the lonely ones they've known before. However, the ill-fated journey soon tears them apart in the most final, and heart-breaking, way.
Watch this if you enjoyed: Avatar, Gone With The Wind, Life Of Pi, Romeo + Juliet, Revolutionary Road, Ghost and The Notebook.
Available on Netflix UK.
For more entertainment news follow A-List on Twitter @Alistinsider