Rogue One: A Star Wars Story reshoot aims to 'match the tone' of A New Hope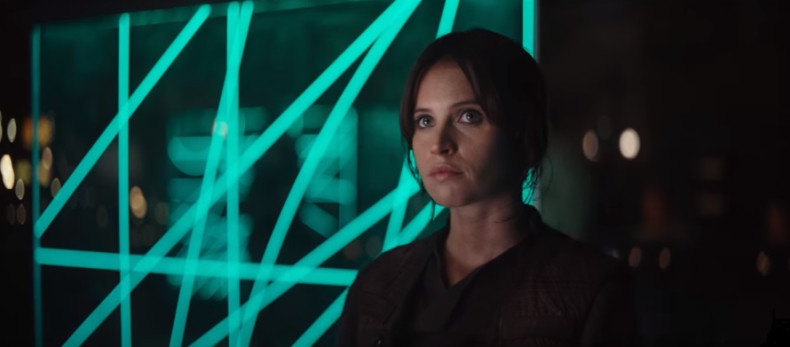 Earlier this week, news emerged that Disney were frantically organising "very expensive" reshoots for their upcoming spin-off Rogue One: A Star Wars Story, due to negative reactions after advanced test screenings. It has since been revealed that the do-overs aren't because the film received bad reviews but, rather, the studio wants to address the tone which doesn't quite sit alongside previous Star Wars outings.
According to The Hollywood Reporter, Disney and Lucasfilm executives saw the early version of the picture and ordered several weeks of additional shooting. This is to ensure the story seamlessly transitions into first instalment, A New Hope which, in essence, it is a prequel to.
An anonymous source explains Rogue One is essentially a "war movie' and, as it stands, "is very dark". With the reshoots, the studios' goal is to inject some much needed humour into the movie, bringing some levity, fun and sense of adventure in keeping with its 'sequel'.
"This is the closest thing to a prequel ever," the insider states. "This takes place just before A New Hope and leads up to the 10 minutes before that classic film begins. You have to match the tone! Anything less than extraordinary won't do."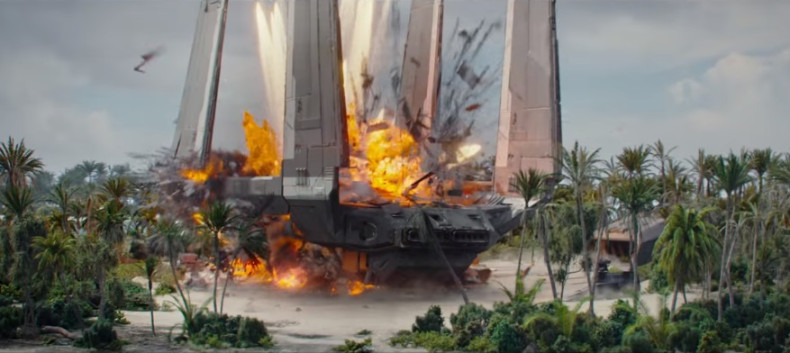 Reshoots are common practice in blockbusters, with The Force Awakens and Captain America: Civil War both undergoing a tough post-production process. Speculation from several sites suggests the Rogue One reshoots plan to incorporate the "cameo of a very important character".
Thought to be Alden Ehrenreich's Han Solo, it would come ahead of his turn as the young Rebel Alliance hero in (the roughly titled): Han Solo: A Star Wars Story, due for release in 2018. This isn't the first time cameo rumours have circulated, with earlier reports claiming that Solo's appearance will be similar in scale to Luke Skywalker's one-minute appearance in Star Wars: The Force Awakens.
None of this has been officially confirmed by Disney or Lucasfilm – considering the timeline and how closely A New Hope, and consequently Harrison Ford's Solo would follow on from this, it seems unlikely.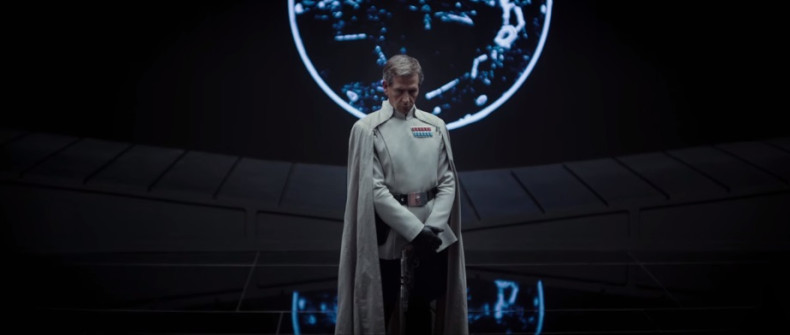 Directed by Gareth Edwards and starring Felicity Jones, Diego Luna, Ben Mendelsohn, Forest Whitaker and Mads Mikkelsen, Rogue One: A Star Wars Story revolves around a group of Rebels, who plan to infiltrate the Imperial Army base to steal plans to the first dreaded Death Star. It is currently scheduled to open in UK and US cinemas on 16 December 2016.
For more entertainment news follow A-List on Twitter @Alistinsider