The top summer getaways for the super rich where the exchange rate doesn't matter to anyone
Luxury site VeryFirstTo launches 'The Ultimate Summer Trip' to the world's hottest eight locations for £80k.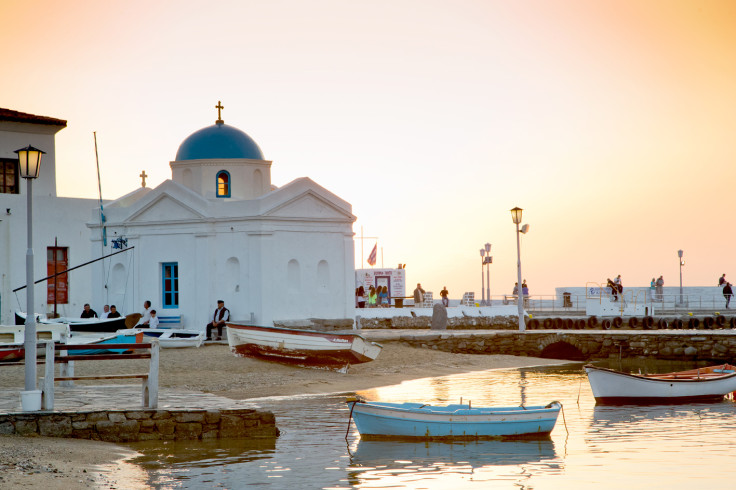 Whilst most of us are still weeping over the falling pound-euro exchange rate before we set off on our summer holidays, for the super rich such issues are mere frivolity and what is truly important is making sure you touch down in the hottest places while you're away.
For those with a cool £80,000 to spend getting out of the office this year, luxury online website VeryFirstTo have teamed up with handbag designer Alida Boer of Maria's Bags to create the itinerary of a lifetime with a bespoke bag to match each location.
Surveying 466 of their, we assume, wealthy members across 57 countries the team came up with a list of the top 8 locations that the super rich like to head to each year and built them into one jaw-droppingly incredible (and expensive) vacation that lets you spend time in every area before heading off to the next, flying business class of course.
Accommodation in each country is primarily in suites or private apartments in what builds up to a 30 day worldwide vacation, something many can only dream of doing. All this and you are also presented with a bespoke bag in every country and a clear conscience as a donation of £1,000 is made to The Prince's Trust charity on your behalf.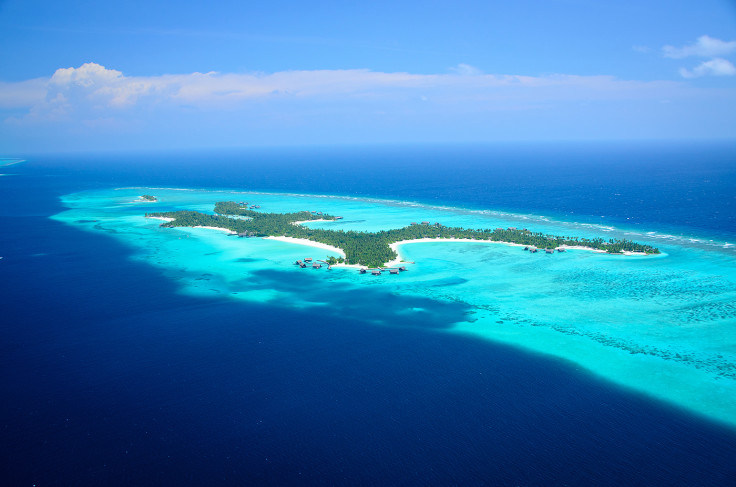 What are the destinations that the elite are travelling to though? For an £80,000 trip they need to really tick off some top spots and the elite voters certainly chose well.
Coming out on top were the Greek Islands that have been a cherished getaway for the great and good for many years, not the most remote or palatial by any means but they have always been a tranquil haven. Julia Roberts, Tom Hanks and Demi Moore have all escaped to the tranquil Grecian islands to getaway from it all during the summer months. Very First To have selected Mykonos and Crete as their stop off points so head there if you want a taste of luxury.
Unsurprisingly, Bali in Indonesia was picked, as was the luxurious Maldives came in second with the white sand, seclusion and lapping sand of the Indian Ocean to keep you company. Closely following was the iconic St Tropez where you can sit and people watch all day on La Croisette. Europe won over many heart as Capri and Lake Como in Italy were named as favourites as well as party and hippy capital Ibiza in Spain, where you are guaranteed to be in touching distance of a good few millionaires and celebrities during the summer months.
The final spot in the top eight was Havana in Cuba, that has risen in popularity of late with holiday-goers flocking to the city as well as luxury brands like Chanel using the dilapidated but beautiful backdrop of the Cuban streets for catwalk shows.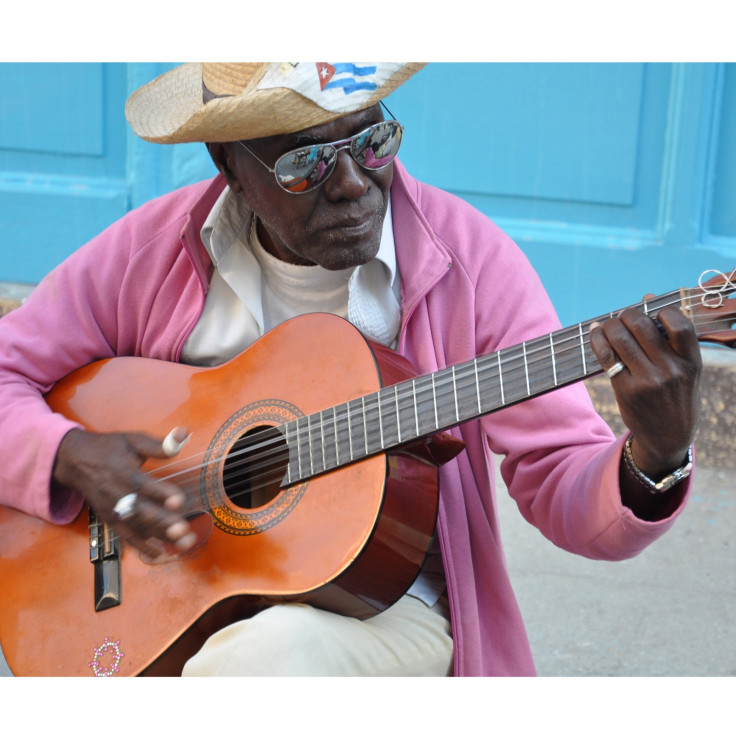 If you happen to have almost £100k hanging around in loose change then this holiday plan might be perfect for you, but if you're just looking to book into a taster of luxury holidaying then Very First To's list is a great place to start if you fancy mingling with the moneyed.
Enquire online about the VeryFirstTo destination holiday
© Copyright IBTimes 2023. All rights reserved.