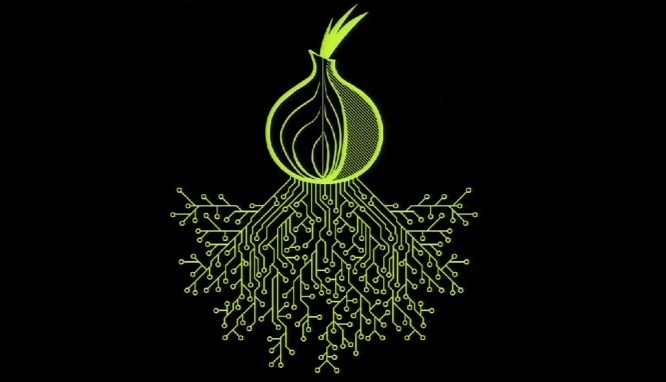 The anonymous web browser Tor has been given a helping hand by Mozilla after the internet giant provided spare and decommissioned hardware for Tor network use.
The launch of 12 new network relays will enable maintenance to be carried out or allow for node failure without losing more than 50% of traffic capacity.
"We chose to make use of our spare and decommissioned hardware," Mozilla said in a blogpost on Wednesday. "That included a pair of Juniper EX4200 switches and three HP SL170zG6.
"This allows us to complete maintenance or have node failure without impacting 100% of traffic. The worst case scenario is a 50% loss of capacity.
"The design also allows us to easily add more servers in the event we need more capacity, with no anticipated impact."
The move is the latest in Mozilla's Polaris Privacy Initiative (PPI), launched in November last year to help promote and protect the privacy of internet users.
The initiative is supported by the Center for Democracy and Technology (CDT) and the Tor Project, the non-profit behind the anonymous Tor browser.
"We want to accelerate pragmatic and user-focussed advances in privacy technology for the web, giving users more control, awareness and protection in their web experiences," Denelle Dixon-Thayer from the PPI said.
"We want to advance the state of the art in privacy features, with a specific focus on bringing them to more mainstream audiences."